Eligible Magazine always provides Dating Ideas Toronto every week, constantly sharing better dating ideas and events to take part in. Scroll down for more details on this week's suggestions and check out the other featured cities such as LA & NYC!
Graffiti Alley in Toronto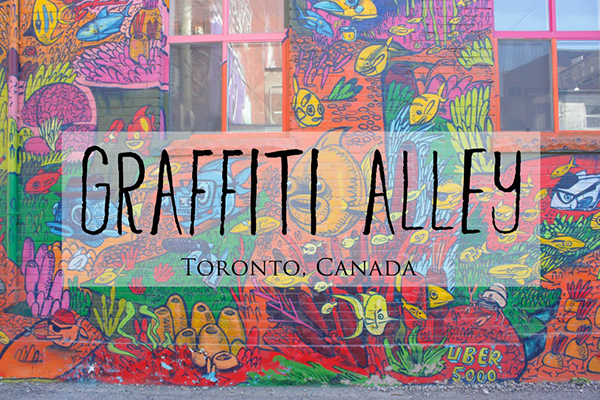 We haven't hit winter just yet, so get out of your house and come explore the streets of Toronto. This alley is sure to host as a great backdrop for some street photography or personal photos of your loved ones! Bring your camera, grab a date and enjoy an afternoon admiring the art by some of Toronto's most pristine artists. Just south of Chinatown, this hidden space is sure to express in a multitude of ways.
https://foursquare.com/v/graffiti-alley/4b9ea14cf964a52032f536e3
Dundas Peak in Toronto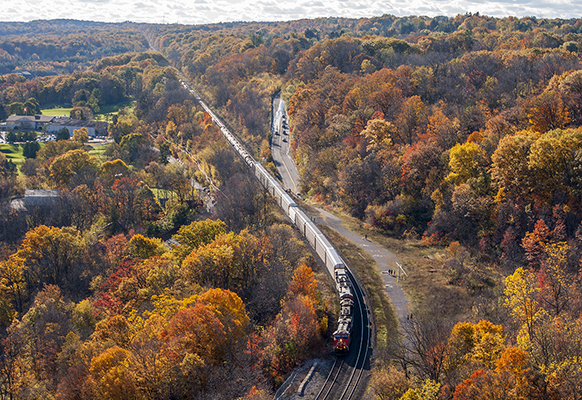 Fall is the perfect time to enjoy the beautiful wonders of the world. Dundas Peak is a place to stay in awe of the surroundings and take a break from the hustle and bustle of the city. Grab your loved one before the brisk air really starts to set in and enjoy the wonder. This is a perfect place to take some beautiful photographs with all of the fall colours. Located off Harvest Road, Dundas is the perfect tourist destination that you can make your own.
https://m.facebook.com/pages/Dundas-Peak/1391558344505715
Drake Hotel in Toronto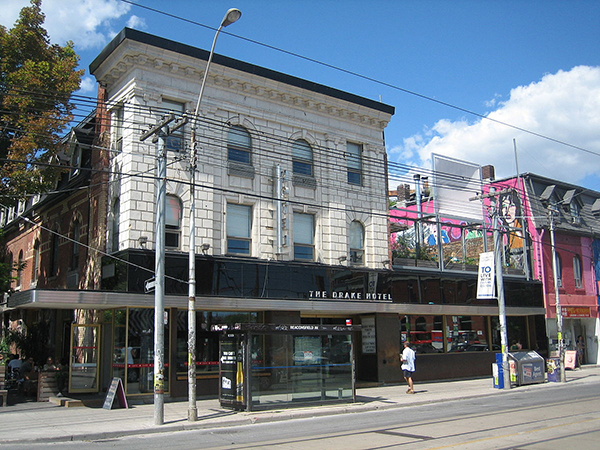 Love listening to live music? Head on over to the Drake Hotel, who hosts live performances weekly. In late November check out some slam poetry in the velvet underground. This weekend see The Elephant Revival and The Coronas. Located on Queen Street West, in the heart of the creative city.
November 3rd and 4th 2017