Autumn is here and that means it is time to embrace fall fashion culture. Some of the hottest trends are being led by GUESS, the jeans company that was established in 1981 and has successfully flourished into a global lifestyle brand.
The GUESS Originals 1981 Capsule Collection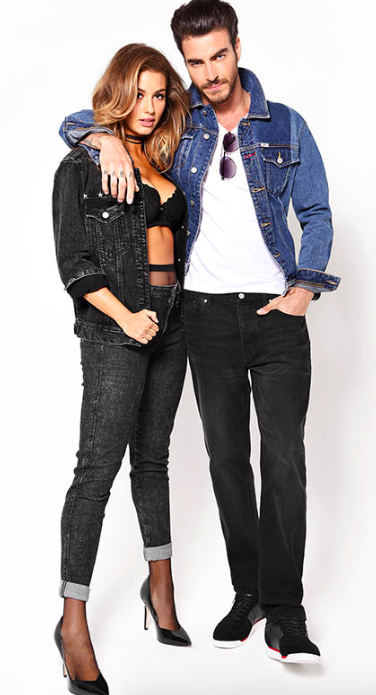 The GUESS Originals 1981 Capsule Collection keeps true to the unique fabulous stone-washed and hand treated denim style, a key part of GUESS' roots, developed by the Maricano brothers back in the 80's. GUESS continues to pay homage to 35 sexy years of innovative designs, pride and success.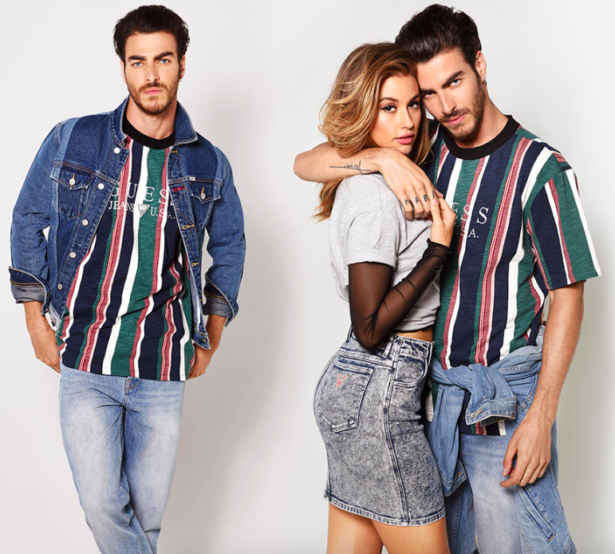 GUESS' iconic campaign images have featured notable models/actresses/personalities
including Claudia Schiffer, Gigi Hadid, Anna Nicole Smith, Drew Barrymore, Alessandra Ambrosio, Adriana Lima, Kate Upton, and many others. GUESS not only provides styles that are gorgeous and fashion forward, but the successful brand also provides products that are comfortable and wearable for everyday.
GUESS Fall 2017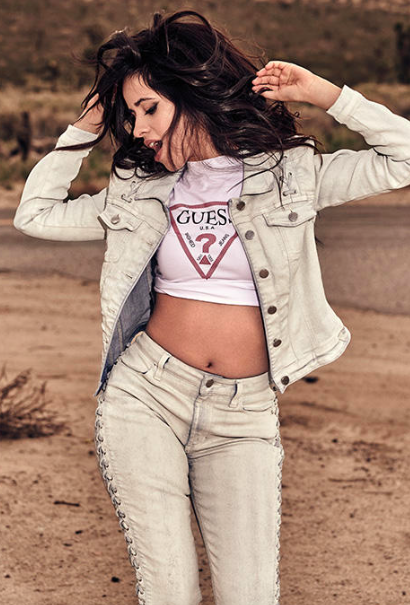 Camila Cabello, Cuban-Mexican-American multiplatinum chart-topping singer/songwriter, is the new face for the GUESS Fall 2017 Campaign. This iconic black-and-white campaign takes inspiration from GUESS' roots and All-American style. It reflects GUESS' rich denim heritage that has characterized the brand for the past several decades. Camila's looks from the GUESS Fall 2017 collection can be found at www.guess.ca
View the GUESS Lookbooks to embrace fall fashion and find the hottest looks to add to your collection.