In a city like New York, the usual dinner and a movie just doesn't cut it. Check out Better Dating Ideas NYC for a list of cool and unique places to visit with your date. The list grows longer each week with more hidden gems and events!
Brooklyn Art Library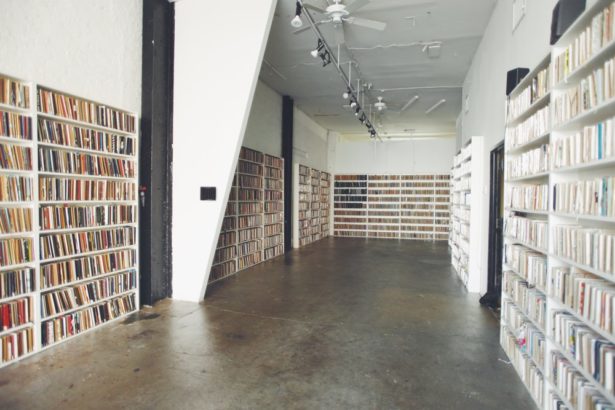 The Brooklyn Art Library takes the traditional library to a whole new level. The walls are filled with over 36,000 sketchbooks from all around the world! Anyone can submit a sketchbook to the library. Explore the work submitted by some of the most creative individuals around the globe, or get creative with your date and submit your own sketchbooks!
Dates: Wednesday – Sunday (10 am to 6 pm)
https://www.sketchbookproject.com/libraries
Starry, Starry Night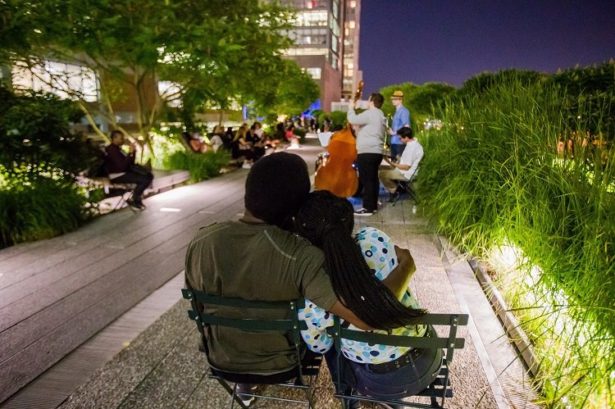 Calling all romantics! A stargazing event will be held on the High Line every Tuesday up until October 31st, 2017. You'll be provided with high-powered telescopes to take a closer look up at the celestial beauty that surrounds you and your date. Visit their website for a list of events also going on this month.
Dates: Every Tuesday until October 31st, 2017
Time: Dusk – 30 minutes prior to closing
http://www.thehighline.org/activities/stargazing
Ai WeiWei: Good Fences Make Good Neighbors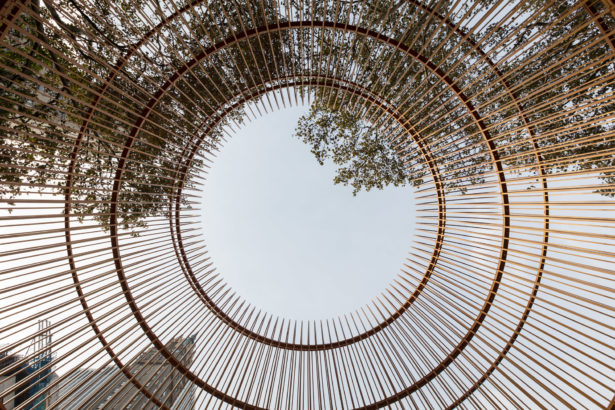 In celebration of their 40th anniversary, the Public Art Fund is holding a citywide exhibit. Ai Wei Wei's exhibit features installations made out of fence! Take your date on an artful adventure visiting these newly transformed spaces. You'll see these installations in Cooper Union, Essex Street Market, and even bus shelters in Queens and Brooklyn.
Dates: October 12th, 2017 – February 11th, 2018
https://www.publicartfund.org/ai_weiwei_good_fences_make_good_neighbors