Aside from its iconic Hollywood sign and the celebrity sightings, there's actually a lot more to the city of Los Angeles. Looking for a unique spot to bring your date? Take a look at Better Dating Ideas LA each week for an updated list of hidden gems in the city!
Griffith Observatory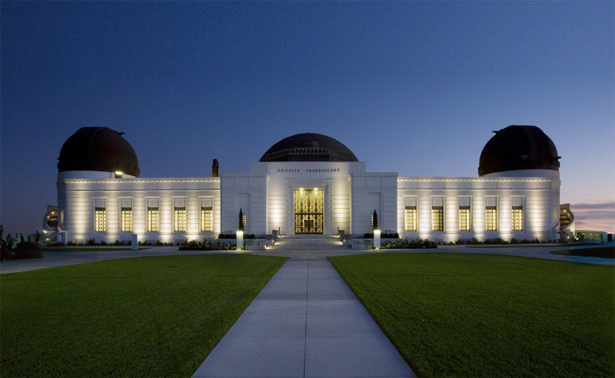 Fall in love with … the views of LA at the Griffith Observatory. Public telescopes are available for you and your date to observe the cosmic beauty up above. Tired of looking into the Universe through a telescope? Explore the various exhibits offered on the many levels within the observatory.
Dates: Tuesday – Friday (12 pm to 10 pm), Saturday – Sunday (10 am to 10 pm)
http://www.griffithobservatory.org/sky/whatsinthesky.html
Highland Park Bowl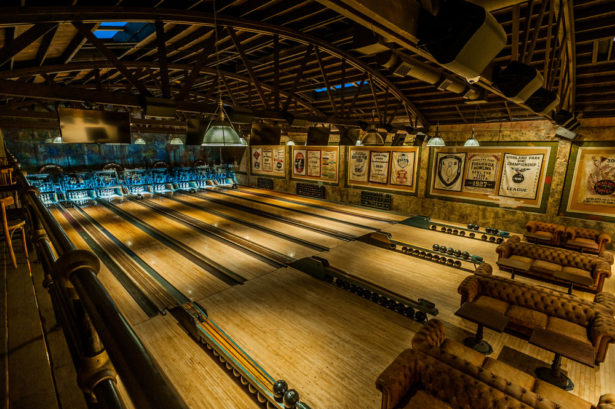 Travel back in time with your date at LA's oldest bowling alley. You and your date will revere in the remarkable beauty and phenomenal preservation of the historic space. The food and drink menu is almost as impressive as its stunning interior.
Dates: Monday – Friday (5 pm to 2 am), Saturday – Sunday (11 am to 2 am)
https://www.highlandparkbowl.com
The MOCA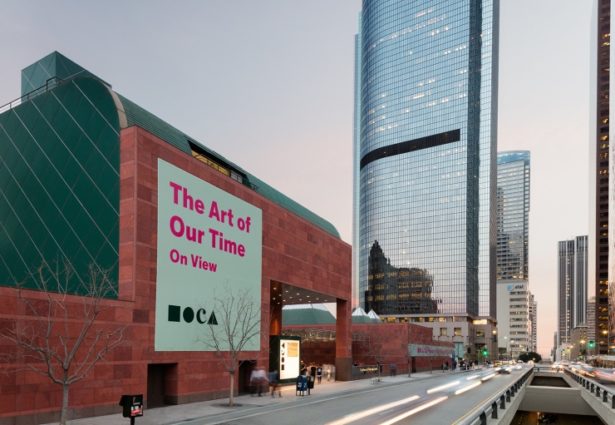 Get to know your date better with an evening at the Museum of Contemporary Art. Immerse yourselves in an artful evening filled with contemporary expression through various forms of media and installations! From October 22nd, 2017 to May 13th, 2018 you will have a chance to see Adrián Villar Rojas' site-specific installation, The Theater of Disappearance.
Dates: October 22nd, 2017 – May 13th, 2018