Eligible Magazine features different cities, and offers better dating ideas for you and your significant other! Want to know more? Keep scrolling for the better dating ideas Vancouver segment!
Mt. Seymour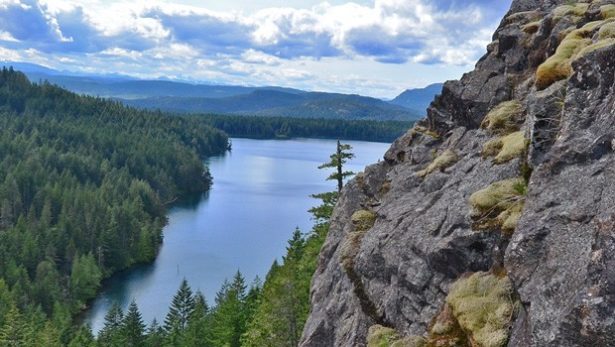 Mt. Seymour is considered to be one of the smaller mountains of the 3 that surround Vancouver. However, it is still one of the most breath-taking hikes that Vancity can provide. With a small hike or drive up to the top of the mountain, you can enjoy a nice fall day next to one of their small lakes and enjoy the beautiful view of the mainland.
Mt. Seymour Official Website for hours and location
Visit University of British Columbia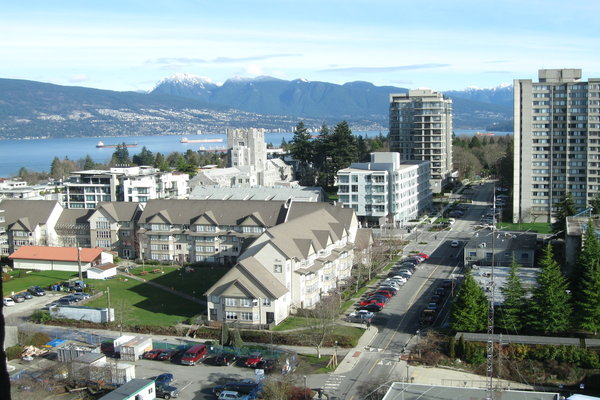 It may seem boring, but if you were to visit Vancouver, it is always nice to check out one of the top 3 universities in Canada! Not only is it a prestigious school, it's campus makes it feel like a small park or a quaint residential area to stroll through. Here, you and your significant other can enjoy a nice peaceful day of walking around a beautifully designed campus.
Information about UBC Campus Tour
Vancouver Art Gallery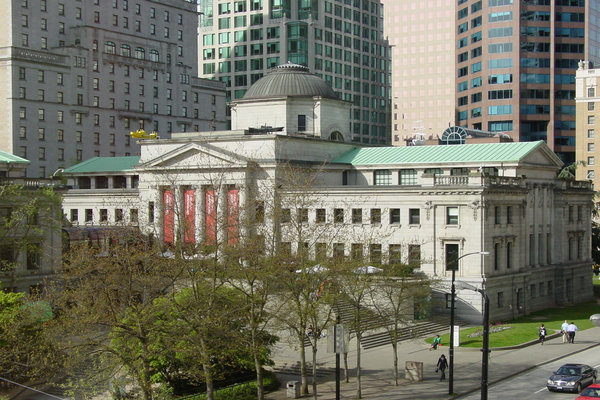 The Vancouver Art Gallery exhibits popular art pieces provided locally and globally by esteemed artists. Located in the heart of Downtown Vancouver, you can enjoy cultural artworks that encompasses the qualities Vancouver has to offer: beauty and peace.
Link to Vancouver Art Gallery official website