For a better dating idea this fall try spicing up your relationship by indulging in these Cuban and Mexican restaurants in Montreal.
La Habanera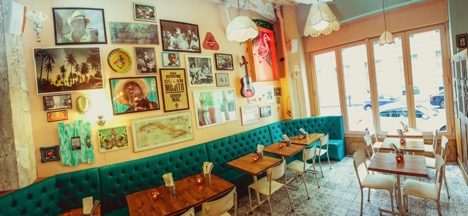 Check out this restaurant in downtown Montreal located at 1216 Union Ave. The food is amazing and the decor gives you nostalgia from all of your southern vacations. A perfect first date for those who enjoy a little spice in their life.
Lunch: Tuesday-Friday 1130-2pm
Dinner: Tuesday-Thursday 530-10pm, Friday-Saturday 530-11pm
Emiliano's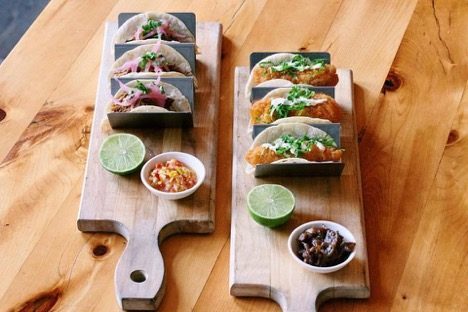 My love for Mexican food has taken me to Old Montreal's Emiliano's many times. If you enjoy good Mexican food and amazing decor, you'll fall in love with Emiliano's located at 260 Notre-Dame Street West.
Lunch: Monday-Friday 1130-3pm
Dinner: Monday-Wednesday 5-10pm, Thursday-Saturday 5-12am
http://www.restaurantemilianos.com/
Burrito Revolution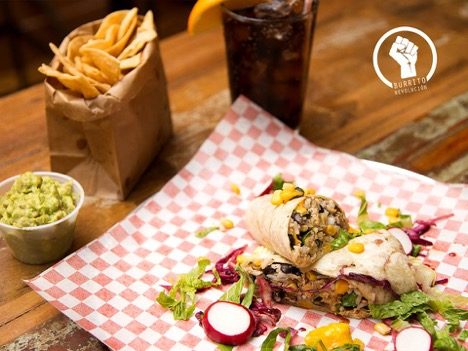 Burrito Revolution has been serving delicious Tex-Mex for a while in Montreal. Their first location at 3905 Ontario Street is able to satisfy your burrito cravings and is a perfect first date for Tex-Mex lovers.
Saturday-Wednesday 11am-10pm, Thursday-Friday 11am-11pm.