The winter season is the perfect time to plan a holiday getaway and turn our gaze towards pristine waters and sunny skies. There are many places to visit, but we want to focus on mojito's, immaculate waters, warm waves, salsa dancing and cascading waterfalls. Did you guess where we are talking about? Yes, Cuba is this special place! Here you can indulge in five-star accommodation, beautiful scenery, and an ambiance like no other.
Varadero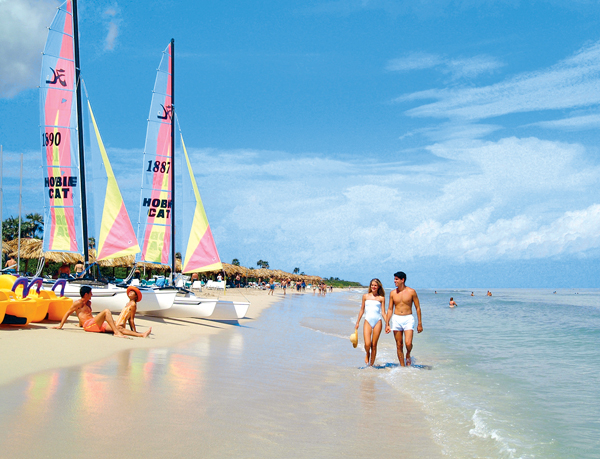 Cuba is truly a place where you can return year after year and always find your local friend Miguel at the same bar with the same welcoming gestures. It's true, Cuba may seem a bit over visited but perhaps this year we can sneak out of the resort and find new places to see. Since Varadero is a popular place to have the all-inclusive experience, let's start there.
Three top luxury choices for hotel stays are Melia Marina Varadero situated in an eco-friendly marina. Should you wish to dive, yacht or golf, this is the place to be.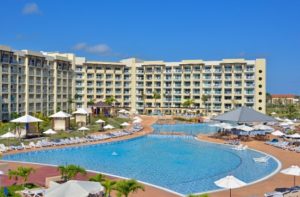 Ocean Varadero El Patriarca is a five-star resort located in front of the idyllic Varadero beach, surrounded by extensive gardens that include the legendary 500-year-old Patriarca cactus. Should you wish to kayak, windsurf, bowl, play tennis, wall-climb or watch movies, you have lots to do here!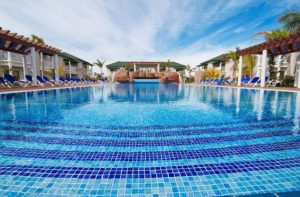 Another Varadero five-star hotel that must be considered is the Blau Privilege Cayo Libertad. The luxurious five-star all-inclusive hotel is situated on the tip of the Varadero Peninsula on a small and exclusive island surrounded by a fine white sandy beach and crystal clear waters. This romantic hotel has stunning sea views and is surrounded by lush gardens and wildlife. Spend your days by the pool or beach just relaxing, exploring, or trying your hand at water sports. In the evenings enjoy a romantic dinner and nightly entertainment.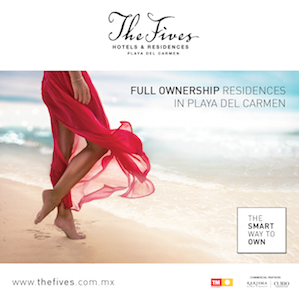 If you get bored basking in the sun, try a mojito; a traditional Cuban highball. Traditionally, a mojito is a cocktail that consists of white rum, lime juice, mint, sugar, and soda water. Or you can go to the local bus station or "estacion de trenes" in Spanish (via taxi) and grab a local bus to a nearby city. The buses run on a schedule and it's perfectly safe. One of the nearby cities you can visit for a charming experience is called Trinidad. Yes, there is a Trinidad in Cuba.
Trinidad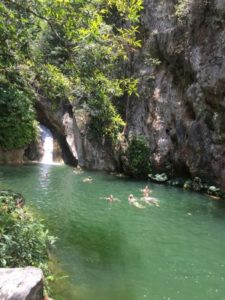 This city is extremely charming and offers many things to do for a day visit. Founded over 500 years ago as one of Cuba's original 7 Spanish "villas", it seems as if the town is still stuck in the colonial days. Characterized by brightly colored Spanish colonial buildings, linked by cobblestone streets, & surrounded by mountains & breezy beaches, Trinidad has been designated a UNESCO World Heritage Site.
Salto del Caburni is a "Must See" if you're visiting Trinidad. For all of you hikers and athletes, the Caburni river trail is a challenging route with a high level of difficulty. But once you've reached this waterfall, it's a breath-taking experience. It's hard to take a picture and encapture all of its monumental scenery from such an up-close point of view, but for sure you'll be able to obtain something beautiful.
Palacio Cantero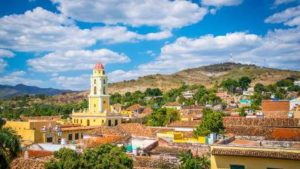 If you are going to take a tour, this is where you would begin. Palacio Cantero was built in the early 1800s, the mansion has an air of grandeur throughout with Italian marble floors and large open rooms. The museum explores the history of Trinidad and the surrounding areas. On display are documents and maps, as well as exhibits on the World Heritage-listed Valle de los Ingenios, the industry of slave trading, and the wars of independence.
After browsing the exhibits, visitors should ascend the steep spiral stairs of the tower for a panoramic view of the city and the Caribbean Sea.
If you love to visit Cuba because you just can't get enough, be sure to add Trinidad to your itinerary and soak up the heritage. Don't forget to stay and take part in the nightlife at Casa de la Musica, where you can listen to Spanish rhythms and dancing.
Leave a comment below and let us know where your favorite spot is in Cuba.