Looking for a unique place to bring your date in New York City? In "the city that never sleeps," you'll have to get creative. Don't worry, we did all the work for you. Browse Better Dating Ideas NYC for cool spots to visit with your date. This list is updated each week with more events and hidden gems around the city!
Fika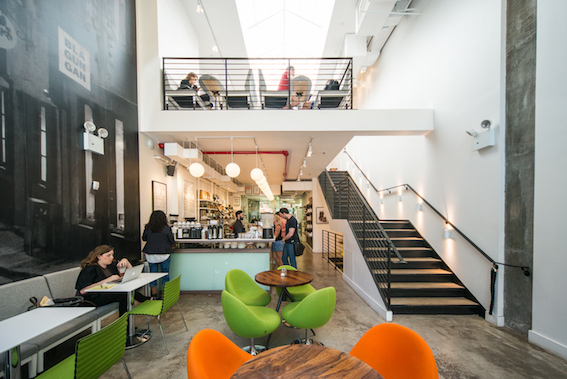 This espresso bar is the perfect place for a casual coffee date! The sleek design of the locations from this (Swedish-inspired) coffee chain encourages its customers to take a break from their busy lifestyles, enjoy a great cup of coffee, and indulge in some sweet treats!
Ovenly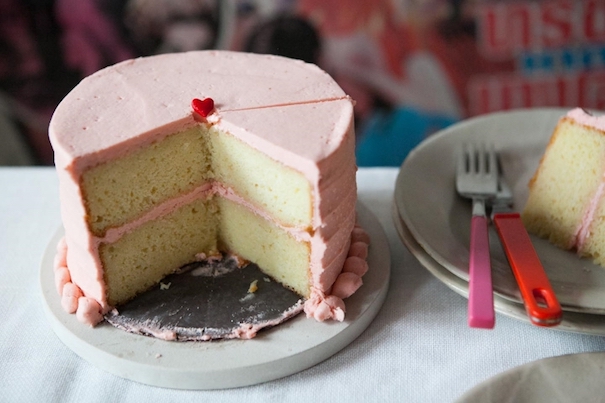 Grab some sweets with your special someone at one of New York's best bakery shops! But this isn't your typical bakery. This award-winning shop combines innovation with culinary tradition to cultivate an impressive menu of sweet and savory desserts. Pistachio cardamom cake + cocoa buttercream anyone?
Short Grain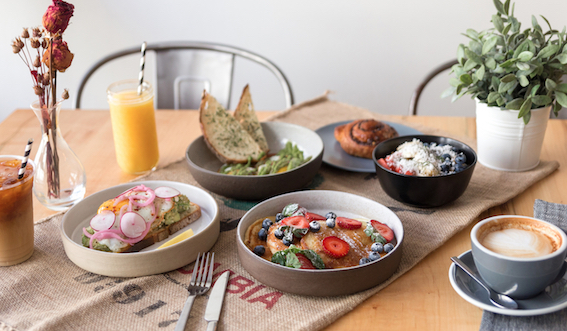 Looking for a cute little spot to grab a small bite with your date? This neighborhood café is the perfect place for a casual date in Jersey City. This might even become your regular brunch spot. Their menu is nothing short of impressive – from lemon ricotta hotcakes to Vietnamese cold cut sandwiches. You might also want to give their matcha Americano a try!