Eligible Magazine always provides Dating Ideas Montréal every week, constantly sharing better dating ideas and events, for you to take part in. Scroll down for more details on this week's suggestions and check out the other featured cities such as NYC and Toronto!
Montréal Botanical Garden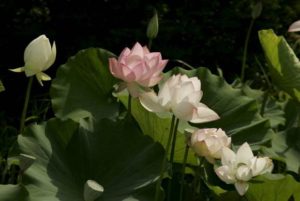 Be one with nature. Consider a Saturday afternoon stroll in the breathtaking Montréal Botanical Garden to start your date. Of the 10 greenhouses, and 30 thematic gardens you pick a hand full that you like: Chinese Garden, First Nations Garden, Garden of Innovations, Japanese Garden, Main Exhibition Greenhouse, Rose Garden, and the Medicinal Plants Garden. It's too many to walk through and you really want to learn about the plants, and soak in all the beauty, while having an enchanting experience with your date. With over 185 acres, you can be sure to get lost in this garden. This experience will certainly put you in a good mood.
Visit year round at 4101 Rue Sherbrooke E. Montreal, QC H1X 2B2
L'Olive Noire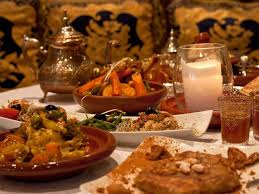 Try something new. L'Olive Noire serves North African cuisine, particularly Moroccan dishes, such as the classic lamb couscous. Enjoy the colourful richness of taste, ambiance, and scenery as you indulge in deep conversation with your date. You can be certain to have something to talk about. Before you leave, you'll be contemplating a trip to North Africa!
Visit L'Olive Noire at 4271 Ontario St E, Montreal, QC H1V 1K4
Copacabana Montréal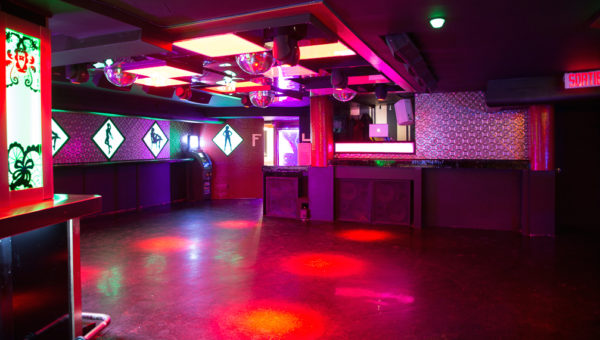 Every date needs to be complete with dancing. Put on that perfect mini, and step into this stylish Latin dance club with your date. The tropical vibe will lift your spirits, and move your hips from side to side. Since it's opening in 1999, Copacabana has been spreading the Latino fever unto the Montréal scene. It's known as the "The Hottest Nightclub North of Havana". Spice up your night and end your date with good vibes.
Visit Copacabana Montréal at 1469 Crescent St, Montreal, QC H3G 2B2
Dating ideas Montréal will take you around the world on one weekend,  giving you a memorable cultural dating experience. Embrace harmony in the gardens of Japan, China and the First Nations among others, tickle your tastebuds with North African cuisine, and get your body swaying to Latin music. Have a great date in Montréal and tell me all about it!