Better Dating Ideas Calgary has fresh new ideas for you this week.  We know it's cold and you're in the mood for something a little coco-ish and warm. Check out a few cafe's to visit when you're in the mood to be away from home for some delicious coffee. You can also view Better Dating Ideas for our other available cities.
Monogram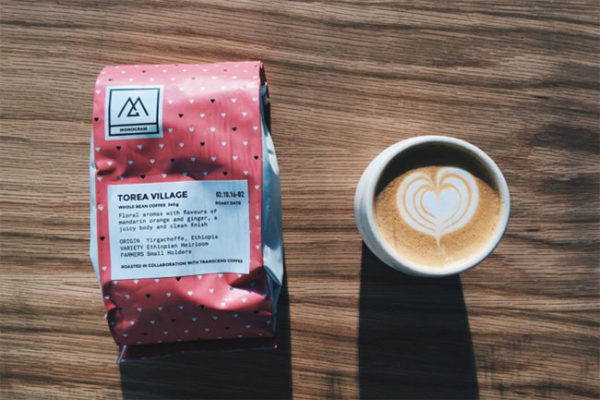 Monogram is a national award-winning coffee shop with 20 years experience sourcing, roasting and serving coffee. Better Dating Ideas invites you here because they have a huge selection of coffee and the setting is spectacular. If you're in the mood to step out into the cold for some delicious soul-inviting coffee come on over!
Hours of operation: 2 locations.
Fifth Avenue Place 2017-2018- 420 2nd Street S.W.T2P 3k4. 2nd Street Ground Level Entrance. Mon-Fri: 6am-5pm. Sat-Sun: 9am-5pm.
Altadore 2017-2018- 4814 16th Street S.W. T2T 4J5. Mon-Fri: 6:30am-9pm. Sat: 7:30am-9pm. Sun: 7:30am-6pm.
Lougheed House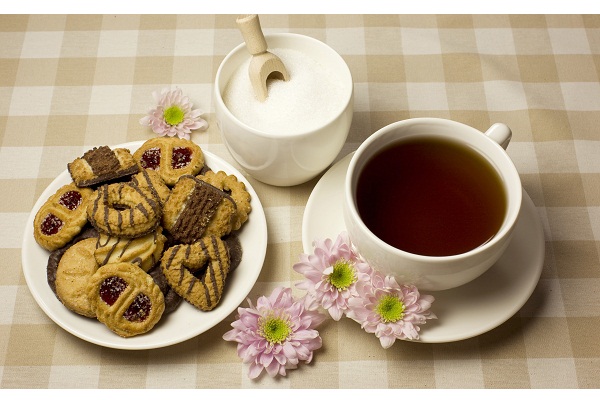 I have something special this week! On those cold winter afternoon's stop by Lougheed House to enjoy exquisite coffee accompanied by mouthwatering sandwiches, scones, and macaroons. Bring that special person for afternoon tea at this elegant, historic house built in 1891.
Hours of operation 2017-2018 afternoon tea: Wednesday-Friday 11am-2pm and Saturday & Sunday 10am-2pm.
Philosafy Coffee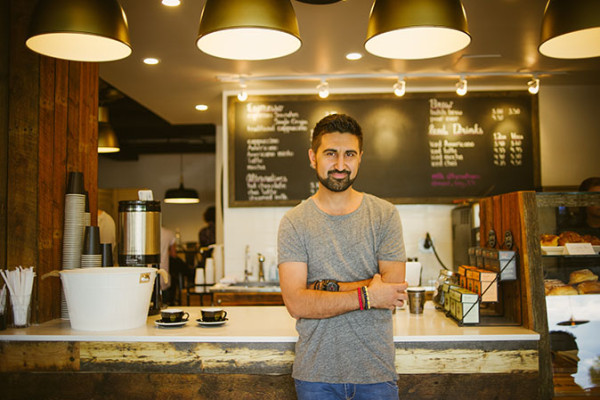 There is something spectacular about this coffee shop that can't quite be pinpointed. If you feel like a soup and sandwich accompanied by sweet and spice and everything nice! Head over to this beautiful place and have a cup of a freshly brewed coffee blend; originating in Costa Rica, Colombia, and Ethiopia.
Open every day 7am-10pm.
http://www.philosafy.com