Are you ready for a load of fun? Better Dating Ideas Calgary has super exciting activities this week that you just can't miss. Invite a friend you haven't seen in ages and rekindle the friendship. Maybe your friend lives in L.A? We have ideas for that city too!
Laser Quest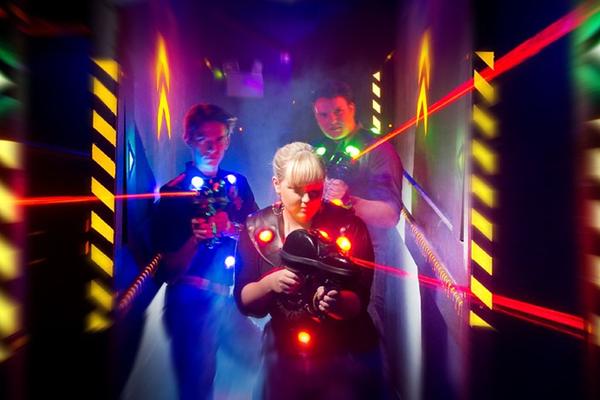 Laser Quest can be summed up in one word: Fun. From the moment players are given their Laser Quest pack and laser in the pre-game briefing to the moment the game is over, they experience a flurry of excitement and objectives. At each multi-level arena, players navigate a maze of fog and technology while music pumps them up and laser beams fly from every direction.
Hours Of Operation 2017-2018: Monday-Thursday 1:00 PM-9:00 PM, Friday 1:00 PM- 11:00 PM, Saturday 10:00 AM-11:00PM, Sunday 11:00 AM-9:00PM. 
Calgary Renovation Show
The Calgary Renovation Show returns from January 12-14th, 2018. Guests can expect a line-up of celebrity guests, hundreds of expert exhibitors, and fresh new features. The vibrant and inspirational presentations showcase new aesthetic trends and functional designs in the realms of home decor, energy conservation, and living-space management.
Show hours: January 12: 12–9 p.m & January 13: 10 a.m.–9 p.m & January 14: 10 a.m.–6 p.m. 
Flying Squirrel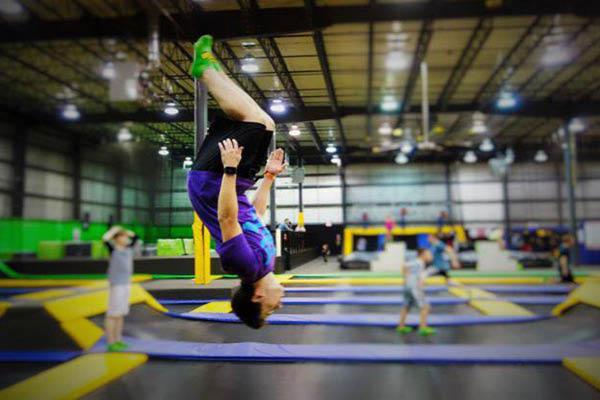 At 44,000 square feet, Flying Squirrel stakes a claim as the largest indoor trampoline park in Canada, inviting guests to defy gravity on multiple courts of interconnected trampolines. Beyond simply bouncing, jumpers can practice acrobatics at the freestyle court, channel NBA all-stars by slam-dunking on basketball hoops, and practice mid-air evasive maneuvers at the dodgeball court.
Hours Of Operation 2017-2018: Monday-Friday 10:00 AM-11:00 PM, Saturday 10:00AM-12:00AM, Sunday 10:00AM-11:00 PM. 
www.flyingsquirrelsports.ca