Are you planning a fabulous weekend with your family but are not sure where the fun is? Keep reading, this week we have fantastic ideas for your family and friends to enjoy quality time. Feeling spontaneous? Head over to New York and check out our Better Dating Ideas for that city.
Lunchbox Theatre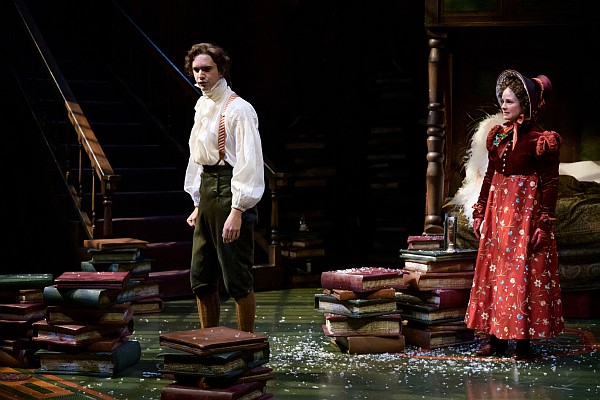 Better Dating Ideas Calgary has an appealing place for audiences of all ages, the company presents original one-act plays—many written by locals—to people on lunch breaks, splitting the day in half with a well-timed chuckle or catchy song. And hammering home the experience is the informal atmosphere, which allows audience members to actually eat their lunch or to simply sit back.
Hours of Operation 2018: Please view the website for theatre times.  Address: 160 9 Avenue Southeast, Calgary, AB T2G 0P3.
WANNABE Spice Girls Tribute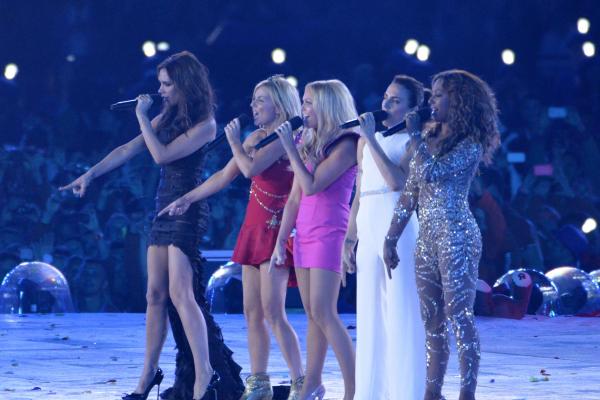 Spice Girls full tribute band fronted by five women dressed in the multicolored outfits that became icons when the Spice Girls hit the global scene in 1996. These talented women will be singing all the classics from the Spice Girls catalog, from "Wannabe" to "Say You'll Be There". These lovely ladies will put-on British accents to the signature hairstyles and re-create the personalities of Baby, Scary, Sporty, Ginger, and Posh.
Show date & time: Friday, March 30, 2018, doors open at 7:00 pm. Address: Marquee 4630 Macleod Trail, Calgary, AB T2G 5E8.
Uriah Heep at The Palace Theatre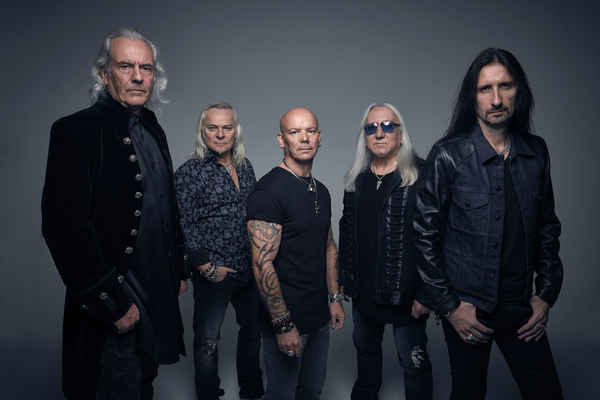 Take your family back in time and listen to a form of British heavy metal that ruled the '70s and '80s in America. If you like Led Zeppelin or Black Sabbath you'll be sure to enjoy these tunes consisting of Mick Box on lead guitar, Bernie Shaw as lead vocalist, Lee Kerslake on drums, Trevor Bolder on bass, and Phil Lanzon on the keyboard for the last 30 years.
Show date & time: May 1, 2018 at 8:00pm. Address: The Palace Theatre 219 8 Avenue Southwest, Calgary, AB T2P 1B5.