Montreal is a beautiful city with endless opportunity to fill your weekend with yummy treats and exciting adventures. Now that Spring is here, start the season off by doing something new and fresh.  Better Dating Ideas Montreal provides you with the ins and outs of cute, exciting, and fresh date ideas that will make you look super fun and creative in front of your significant other, friends, or family.
O'Noir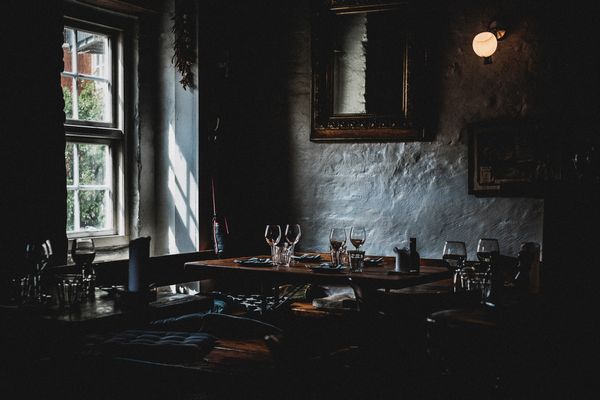 Try something new and out of your comfort zone by eating a meal in the dark. O'Noir Montreal was one of the first restaurants in Canada to offer the sensual experience of enjoying food and conversation in the dark. The theory behind this is, being unable to see what we are eating intensifies the other senses that allow us to fully taste and smell the food. You pay by the number of courses you want to eat with a minimum of two and can choose anything within each section of the menu.
Montreal Botanical Gardens – Butterflies Go Free Event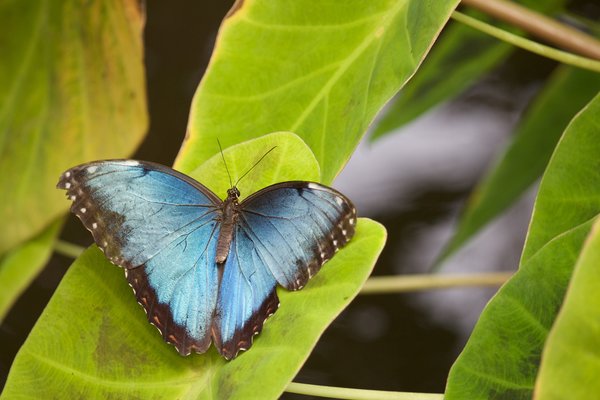 What's a better way to start off Spring than indulging in nature? Montreal Botanical Gardens is currently hosting their annual event called Butterflies Go Free until the 24th of April. This event allows 20,000 butterflies and moths to be set free within the climate controlled garden's greenhouses.  This sanctuary has 10 beautiful greenhouses to explore, 200 bird species, a cute little fox family, and 22,000 types of plants. If you really want to get a full experience with the butterflies go in the morning because that is when they are most active!
Late Night Comedy Show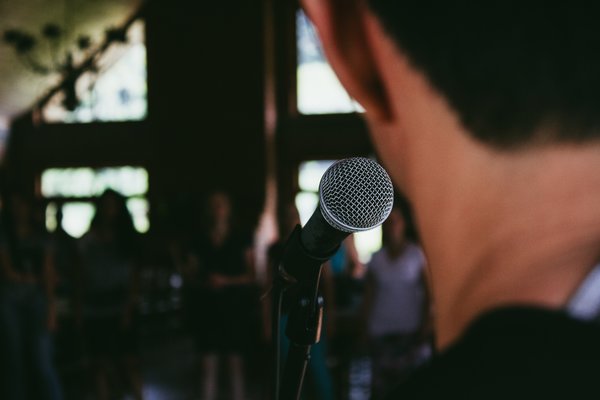 If you are a night owl or really busy but still want to fit in a date with your friends or significant other try going to The Comedy Nest. They regularly have late night shows that start at 10:30 pm. Make sure you check the schedules because not every single show has this opportunity. This cabernet style club is voted the #1 Comedy Club in Montreal. They have a full bar, lots of snacks, and cheap parking located in the heart of Downtown. It is the perfect date to squeeze into your schedule and have some late night laughs.