ELIGIBLE MAGAZINE is always providing you with the best places for you and your date to visit. Each week Better Dating Ideas Vancouver suggests new outings and events that you and your loved one can take part in. Keep reading to discover what fun things you can do on a date in Vancouver!
Dockside Restaurant Spring Patio Tasting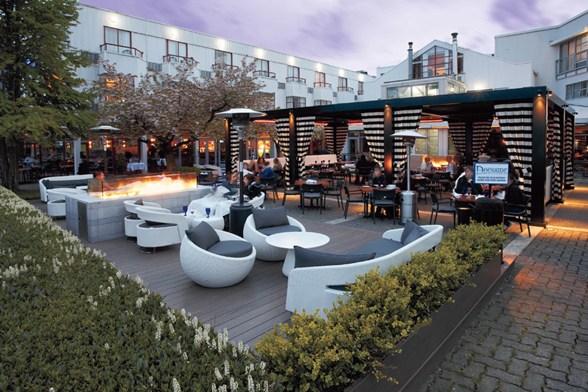 Next week, Dockside Restaurant and Coal Harbour Liquor Store are putting their minds together to present a unique event for foodies! Guests will be able to enjoy a variety of different wines, beers all under the cost of one ticket! Delicious foods are available to enjoy as well from Dockside's kitchen, all while sitting on the False Creek Waterfront at Pelican Bay. Grab your tickets today and don't miss out on this event!
May 24, 5-8pm
For more information, click HERE!
Le Crocodile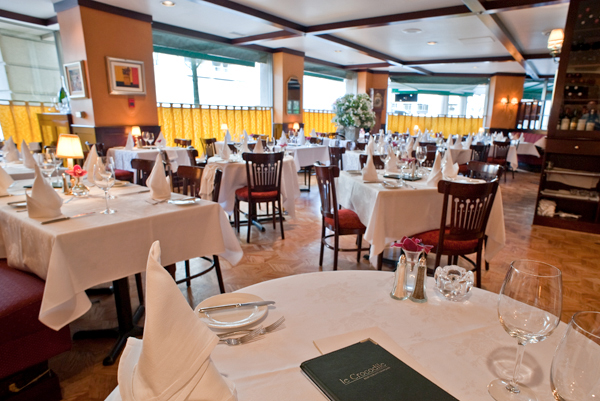 This restaurant is worth every penny, trust me. One of the more higher-end restaurants in the Vancouver area, Le Crocodile blend traditional French cuisine with innovative Westcoast style. Many of the original staff of 30 years still stands strong as they have a passion for cooking for Le Crocodile guests. You will love every dish served, as well as the elegant surroundings and kind-hearted staff.
Monday – Friday Brunch 11:30am-2:30pm Dinner 5:30-10pm
Saturday Dinner 5:30-10:30pm
Sunday CLOSED
For more information, click HERE!
Burdock &Co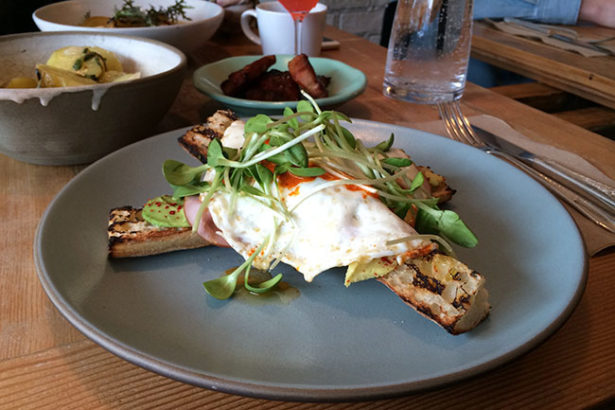 Refined dishes with a delicious taste. Burdock &Co uses only the finest organic ingredients in their dishes, promising a delicious meal every time! The atmosphere is cozy and energetic, and the staff is friendly and welcoming. Most of their plates are shareable, but that doesn't mean you can't have it all to yourself, I mean, it really is THAT good! Try something you've never tried before, or maybe grab a crafted cocktail from the bar!
Monday-Friday Dinner 5-10pm
Saturday-Sunday Brunch 10:30am-2pm, Dinner 5-10pm
 For more information, click HERE!