I've already spent two weeks in Calgary this summer and I never want to leave! And I've traveled a lot (all over Canada, the U.S, and Europe) so that should tell you something. If you find yourself in Western Canada this summer or you're looking for a beautiful trip to explore nature, Calgary is the spot for you. And while you're there, make sure to hit up these three tourist spots:

Glenbow Museums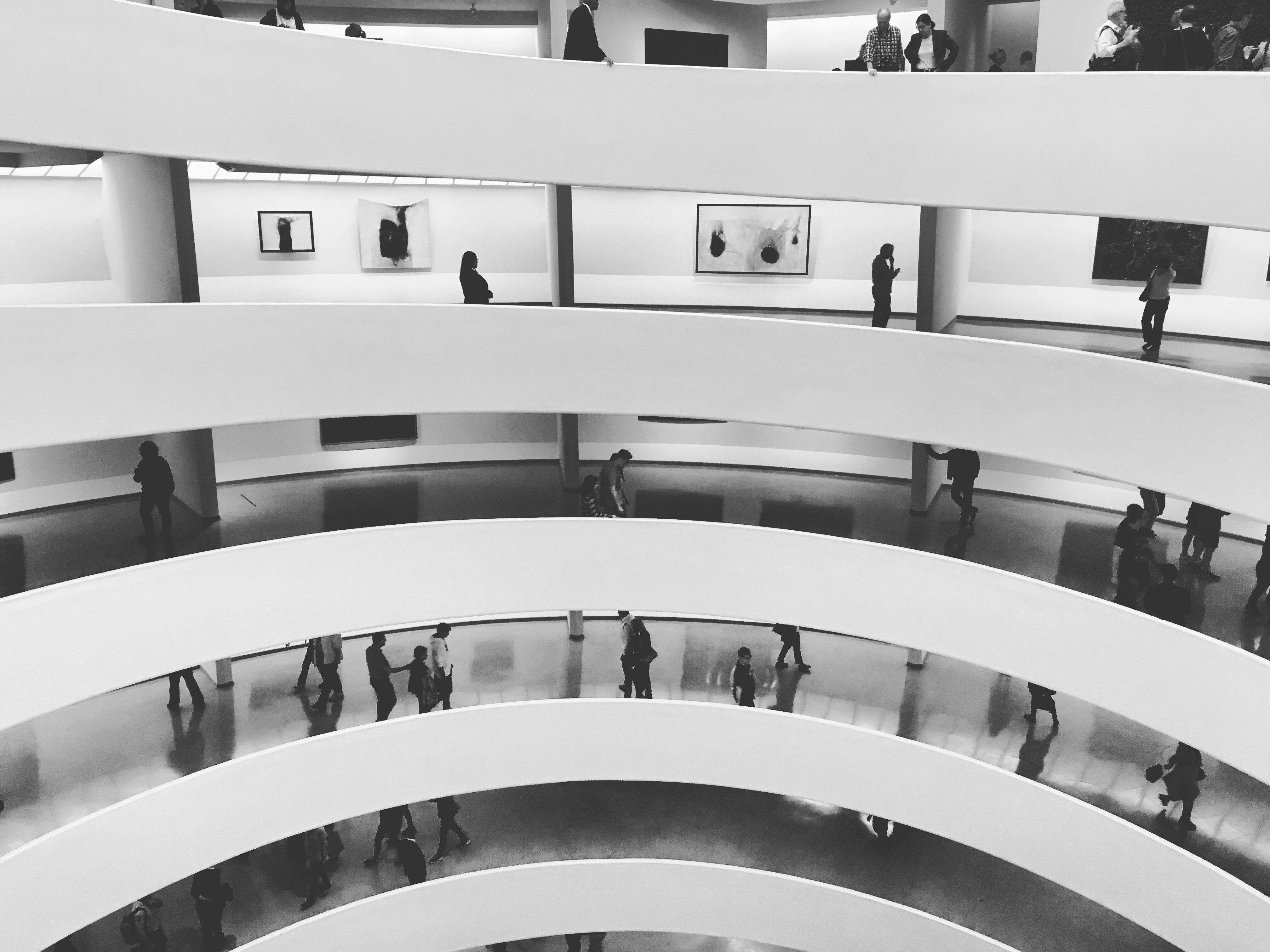 I live for a good museum trip. Something about strolling through a quiet and calm space, surrounded by various mediums of art is super relaxing to me. Glenbow Museum is Calgary's art and history museum, currently home to "The Artist's Mirror: Self Portraits", and "Power in Pictures: The Outside Circle and the Impact of the Graphic Novel".
Studio Bell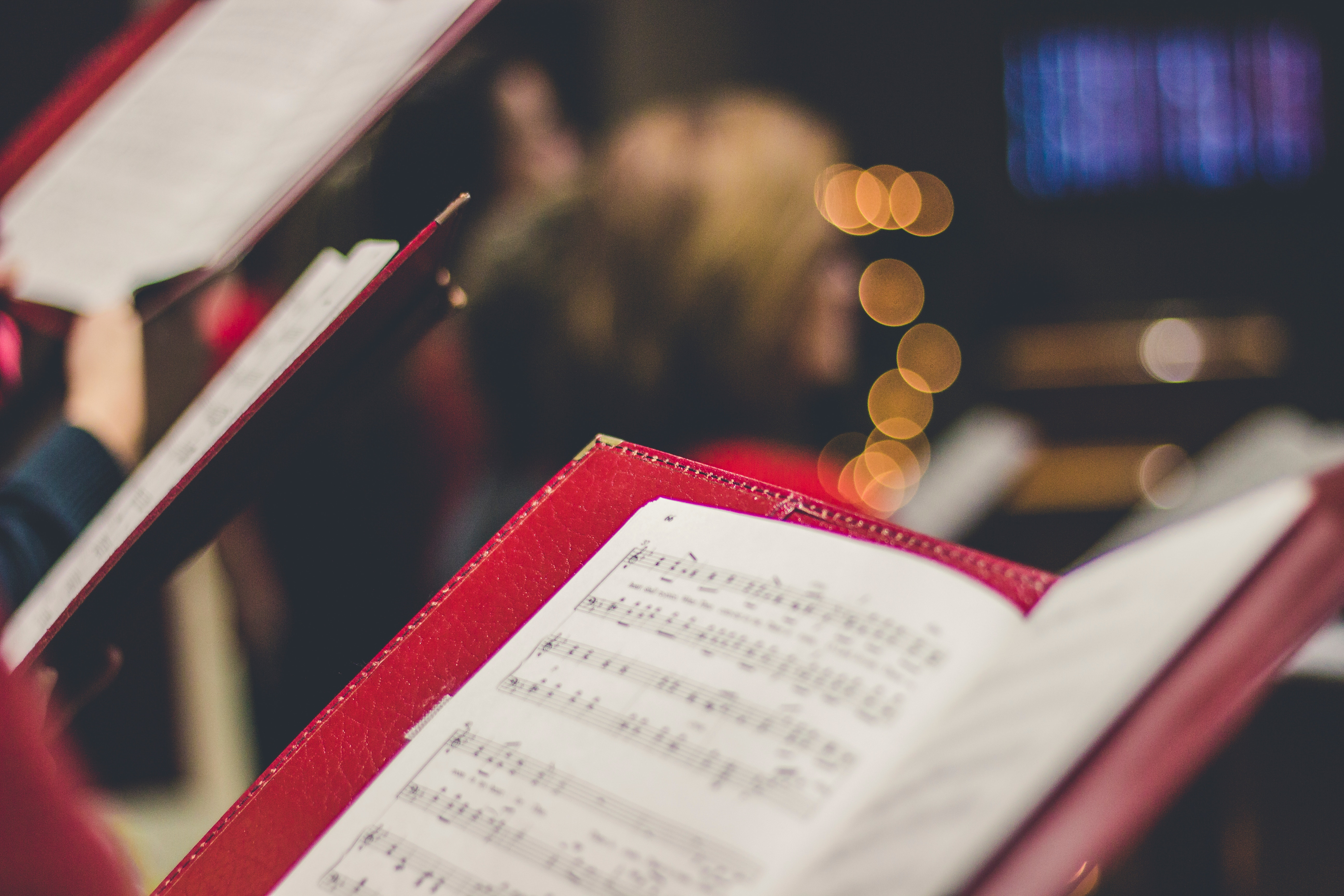 Located in Calgary's East Village, Studio Bell is the home of the National Music Center. This building is known for its breathtaking architecture and a vast collection of instruments and performance costumes owned by well-known entertainers. Studio Bell offers a unique insight into Canada's music history. Whether you play, listen, or observe, a visit to Studio Bell is definitely worth it.
Grassi Lake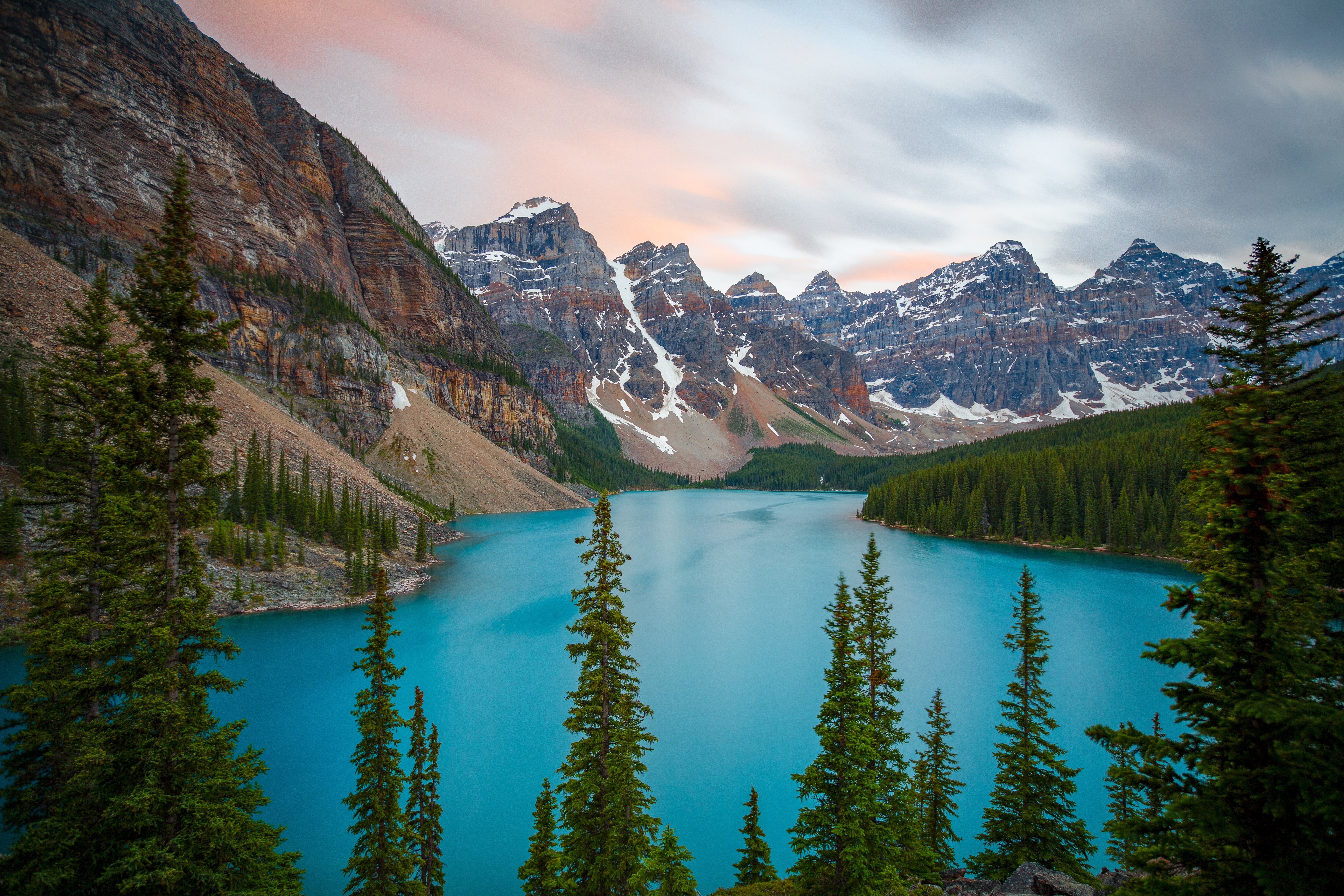 Grassi Lake is located in Canmore, Alberta, an hour outside of Calgary. The blueish green waters make it look like a tropical paradise destination with a Canadian flare of mountains and evergreen trees. If you're looking for a place to hike with some serious payoffs, this is the place for you! There are various trails to satisfy hikers of all levels of expertise.
If you have visited Calgary, comment your "must see" spots below!