Beyond the celebrity sightings and the iconic "Hollywood" sign, there's a lot more going on in the city of Los Angeles. Check out Better Dating Ideas LA for cool spots to bring your date. The list is updated each week with unique places or events going on in the city!
This week we're going back to basics. Here are three fun, romantic date spots that are sure to please all couples, from first dates to the lifers.
LA Views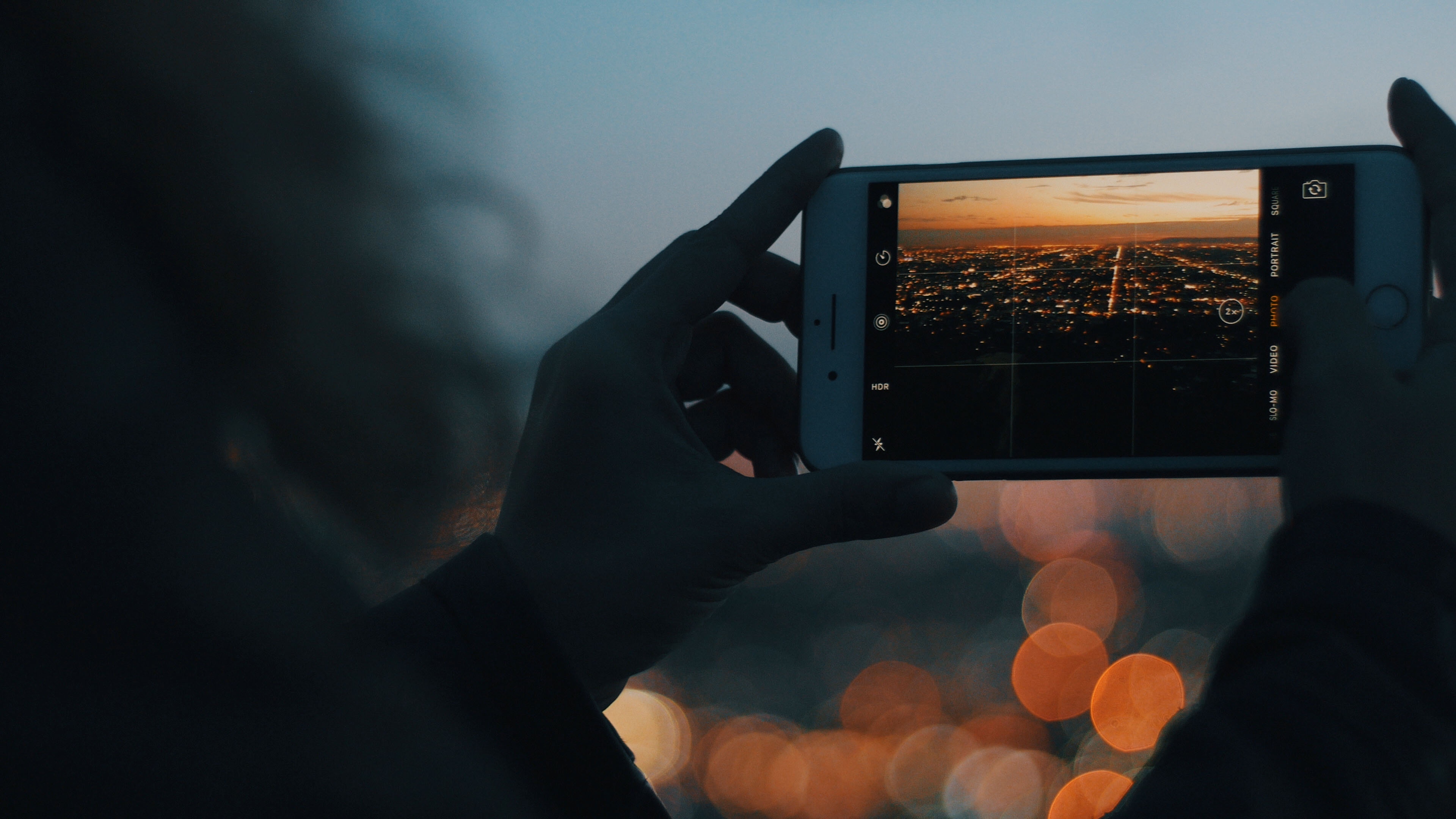 Late night drives are a great way to bond one-on-one, and what better way to end it off with a beautiful view overlooking Los Angeles from the Hollywood Hills? Head towards anywhere along Mulholland from the 101 to the 405 and you will catch some excellent views. Bring a blanket and munchies so you can pull over and relax!
Venice Beach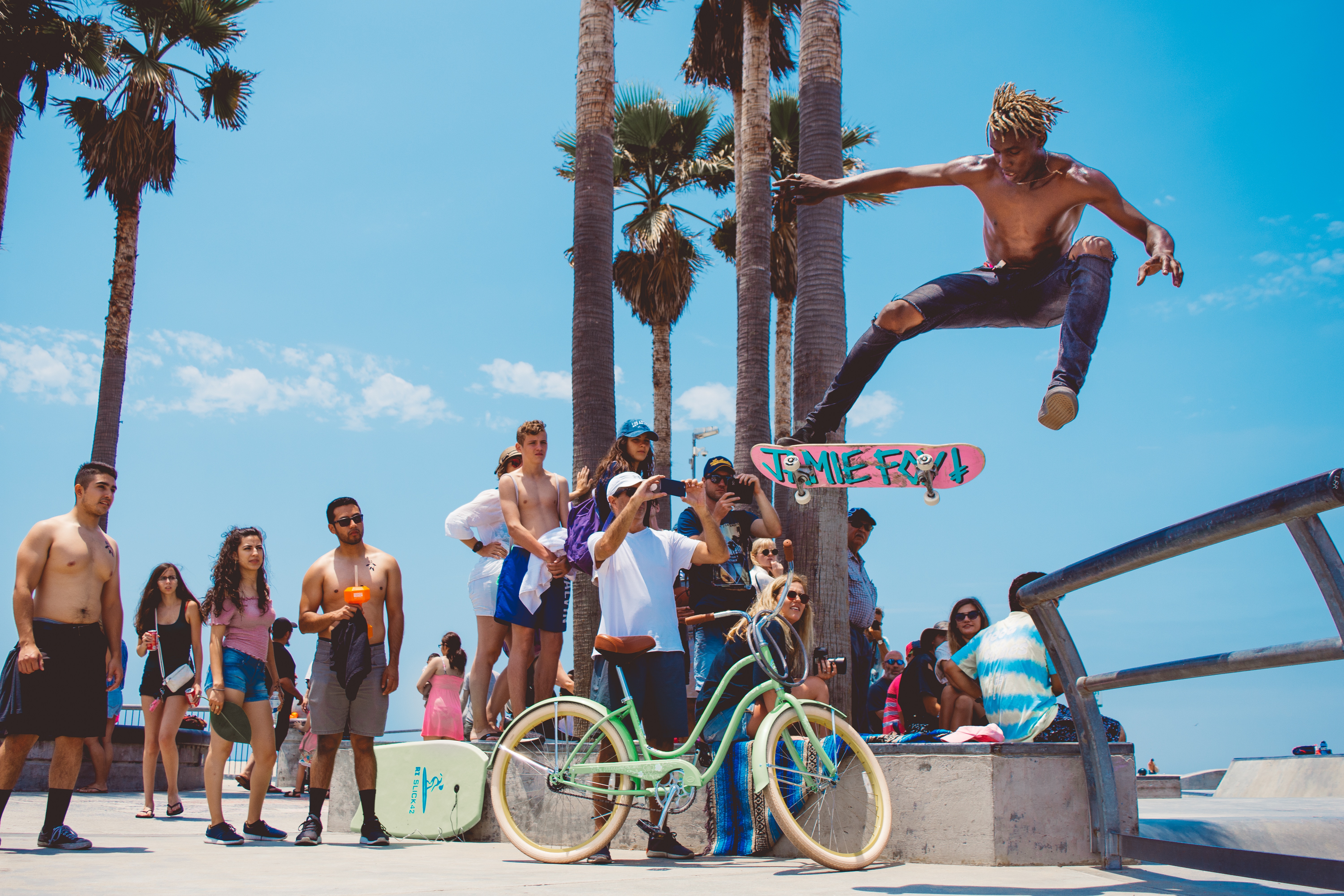 Venice Beach is a great place to walk around and people watch. Grab an ice cream and head down the boardwalk to take in all the weird street performers and hooligans. With so much stuff to see and do, the conversation will never stop! If you're looking for some fun activities, head into one of the various arcades or surfboard shops.
Stump Town Coffee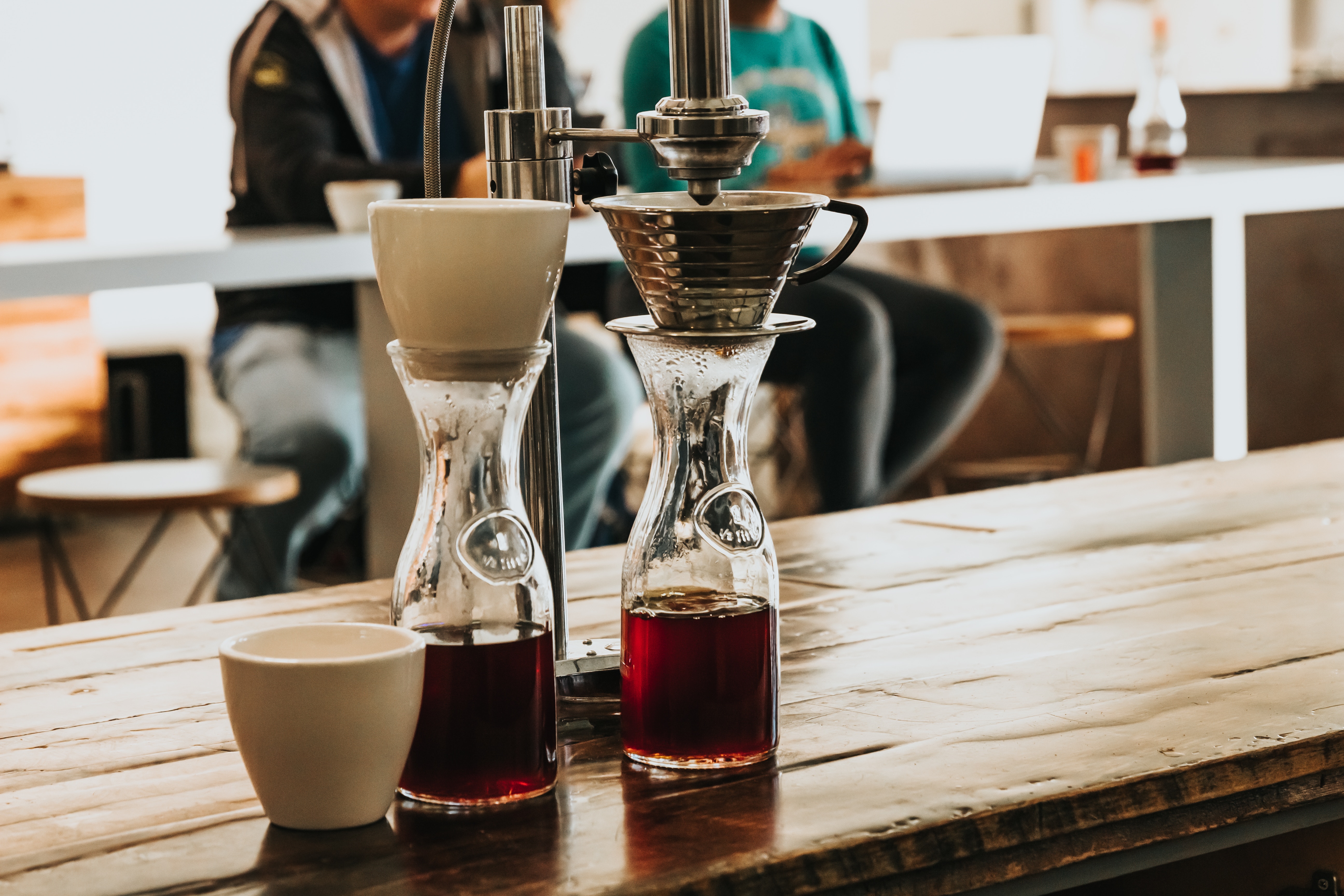 Coffee shops are something I mention in almost every Los Angeles BDI. It's a great place to have a first date because it's public enough that you cannot discuss anything invasive (and if they try that's a RED FLAG!) and it's usually a very laid back space, so you don't have to worry about dressing up. I also really like the idea of day dates, because increasingly night dates have the vibe that something is going to happen… and going into every date with that pressure makes you not want to ever date again. It's uncomfortable! Stump Town Coffee is located in the Arts District, which means you can stroll around the unique shops. If you haven't had the pleasure of visiting Stump Town Coffee, you must check out their online shop! I personally love the mugs with simple yet unique designs.
Shop here!
www.stumptowncoffee.com/products