A loving relationship is like a garden. Would you let weeds grow in a garden that you worked so hard to plant? Just like taking the time to pull weeds allows plants to flourish, nurturing a relationship allows it to blossom, too. There are many wonderful benefits of being in a long-term relationship, from health benefits and shared finances to consistent emotional support. Becoming complacent can have a negative impact on your partnership. And for that reason, it is imperative to keep a few things in mind that will allow a relationship to grow and thrive.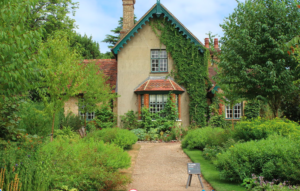 1. Communicate: Communication is key. Open and honest communication builds love and trust between partners and is the foundation of a solid relationship. Really listening to your significant other and giving them your undivided attention shows them that they're important to you. And it has the added benefit of ensuring you and your partner are on the same page. Effective communication can prevent or minimize arguments, too. When communicating important issues, it helps to get your partner's undivided attention first. Then make sure to speak from a place of love, rather than one of accusation. A loving tone can preserve a loving relationship by setting the mood for a productive talk.  
2. Be Kind: Kindness facilitates loving relationships. Have you ever noticed that when you approach a situation with kindness you often get kindness in return? Treating each other with sensitivity and consideration, even in the toughest situations, helps  love and trust to flourish. Have courage and be kind.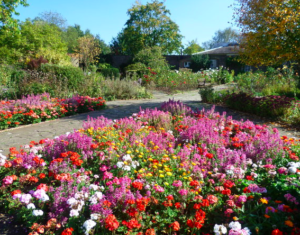 3. Spend Time Together: Do things together. Spending quality time with your partner, even while doing mundane things like grocery shopping, strengthens your bond. Quiet time, such as going for a walk, gives you the chance to focus on each other. When you're consistently in each other's presence, conversations are more likely to happen spontaneously, without having to push or prod. Of course, Spending time together can also be exciting. Trying new things, like conquering a fear or meeting a challenge together, brings you closer and can increase satisfaction in your relationship.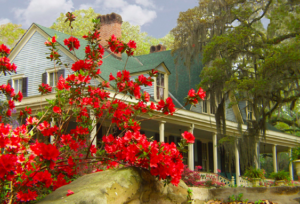 4. Affection: Keep the love alive by sharing affectionate moments. Affection can take many forms. Perhaps give a genuine compliment. Maybe make time for your partner and show interest in something important to them. Embrace physical affection, like a spontaneous kiss on the cheek, or a caress of the back.  Those gestures are a show of support for, and love of, your significant other.
5. Do Something Nice: Show your partner how much they matter to you. Small acts can make a world of difference.  Treat them to a love letter in their lunch, or an act of service like taking care of a chore they would normally do. Be aware of what your partner appreciates, and make an effort to do those things. Small gestures add up, equalling a more fulfilling relationship.
Sometimes couples become comfortable with their routines and make less of an effort in their relationship. As with your garden, it is important to put time and effort into maintaining  a loving bond. Put in the work, and your loving relationship will continue to grow.