As the colder months approach, people tend to fall into a sense of sadness, hopelessness and loneliness. It is normal to feel down once in a while (we all do), but you must also remember not to neglect your feelings of sadness. Remember to tend to your mental health. Just because it is common to become less motivated and positive during the fall and winter months, that does not mean your feelings are temporary and should be neglected. Consider whether you're experiencing a serious health issue, and not just the blues.
RELATED: 5 Ways To Boost Your Confidence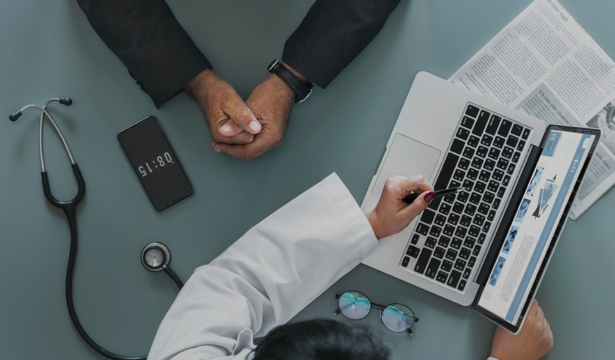 The American Psychiatric Association labels depression as a "common and serious medical illness that negatively affects how you feel, the way you think and how you act." The World Health Organization seconds this statement and adds that this disorder includes "inability to carry out daily activities" along with "persistent sadness." The WHO also concluded that the global rate of depression has risen more than 18% since 2005. And, ten years later, in 2015 about 322 million people were suffering from depression, not including non-reported cases. These statistics include the approximately 50% of the cases do not receive treatment whatsoever.
With the growth of social media – and the attendant grown of societal expectations, the depression rates can only be climbing. We see other people living their "best lives on Instagram," climbing Machu Pichu, having a lavish wedding, or showing off the clothes they bought to celebrate their new promotion. It looks as if our friends are leading the world's most aspirational lives, because we can't follow them around to see the  behind-the-scenes truth.
Yes, depression rates might be climbing in our lonely modern world, but even though there is no way to cure depression completely, there are strategies to help cope with this illness. Those living with depression can finds solutions that promote a more positive outlook, and in turn lead to a more positive future.
Keep Track Of Your Emotions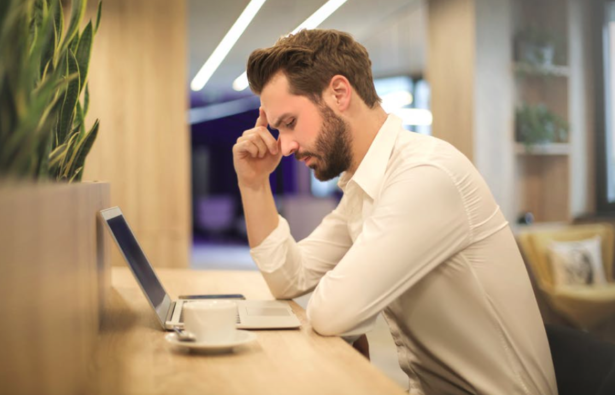 Whether you have a long history of depression or you're experiencing your first episode, use a journal and keep track of your emotions. Writing down how you feel everyday can help you visually see your behavioural patterns, which may allow you to see if anything in particular triggers your depressed mood. In addition, writing down your feelings could fuel your creative juices, so journalling could become an enjoyable and motivating task  you can look forward to! That allow could make you feel better…
See A Counsellor
Talking to a professional is always beneficial when it comes to mental illness. Sure, it helps to talk to someone with a non-biased perspective on your life, but a professional can also help you develop strategies to cope with your mental health struggles. Admittedly, it can be difficult to get a counsellor for a reasonable price, but free counseling is sometimes offered through certain clinics. If you're a college or uni student, they also likely have free counseling services on your campus.
If you're in the market for therapy, research counsellors in your area or talk to your doctor about any recommendations they may have. If you are fearful of committing to counseling, remember it can also be a temporary experience at your own choice, and the time you are there can be structured around your specific needs.
Use Your Resources
If you cannot see a therapist right away, then take advantage of mental health services right at your fingertips. Call help lines to talk to a professional or text crisis lines to speak with volunteers who are eager to listen. Kids Help Phone is a Canadian service which is available to call 24/7 at 1-800-668-6868. They also have a crisis text line app called "Always There" which offers their service daily from 5 pm to 2 am. Another Canadian help line you can call is the National Suicide Prevention Lifeline at 800-273-8255. If you live in the United States, text "START" to 741741 or call the U.S Suicide Hotline at 1-800-784-2433. There are many other mental health hotlines available here.
Tell Your Doctor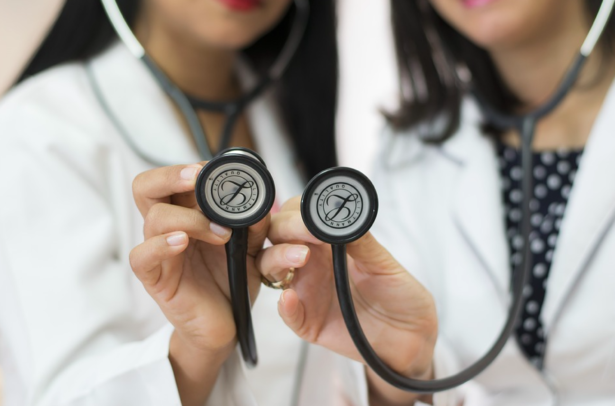 Always remember to tell your doctor if you are feeling either a bit down, or extremely sad. Your feelings are always valid, so it is important to acknowledge your behaviours or thoughts. Try not to stay stoic. You do not owe it to anyone to repress your feelings! Telling your doctor about any negative feelings you may have could help them help you.
RELATED: The Social Media Cleanse
Remember, do not neglect any negative feelings that you may. If you feel sad and hopeless, don't dismiss it as the winter blues. Acknowledge and monitor your emotions, so that you may take the proper steps to bettering your situation.
If you are having severe feelings of depression and/or suicidal thoughts call 911.
References:
John M. Grohol, Psy.D, Psych Central
Ranna Parekh, M.D., M.P.H, American Psychiatric Association
Laura Entis, Fortune.com