Black Friday is approaching, and we're all trying to snag a deal. Whether you're in the market for a new TV or a wardrobe makeover, there are a few tips and tricks you should keep in mind to get the biggest bang for your buck.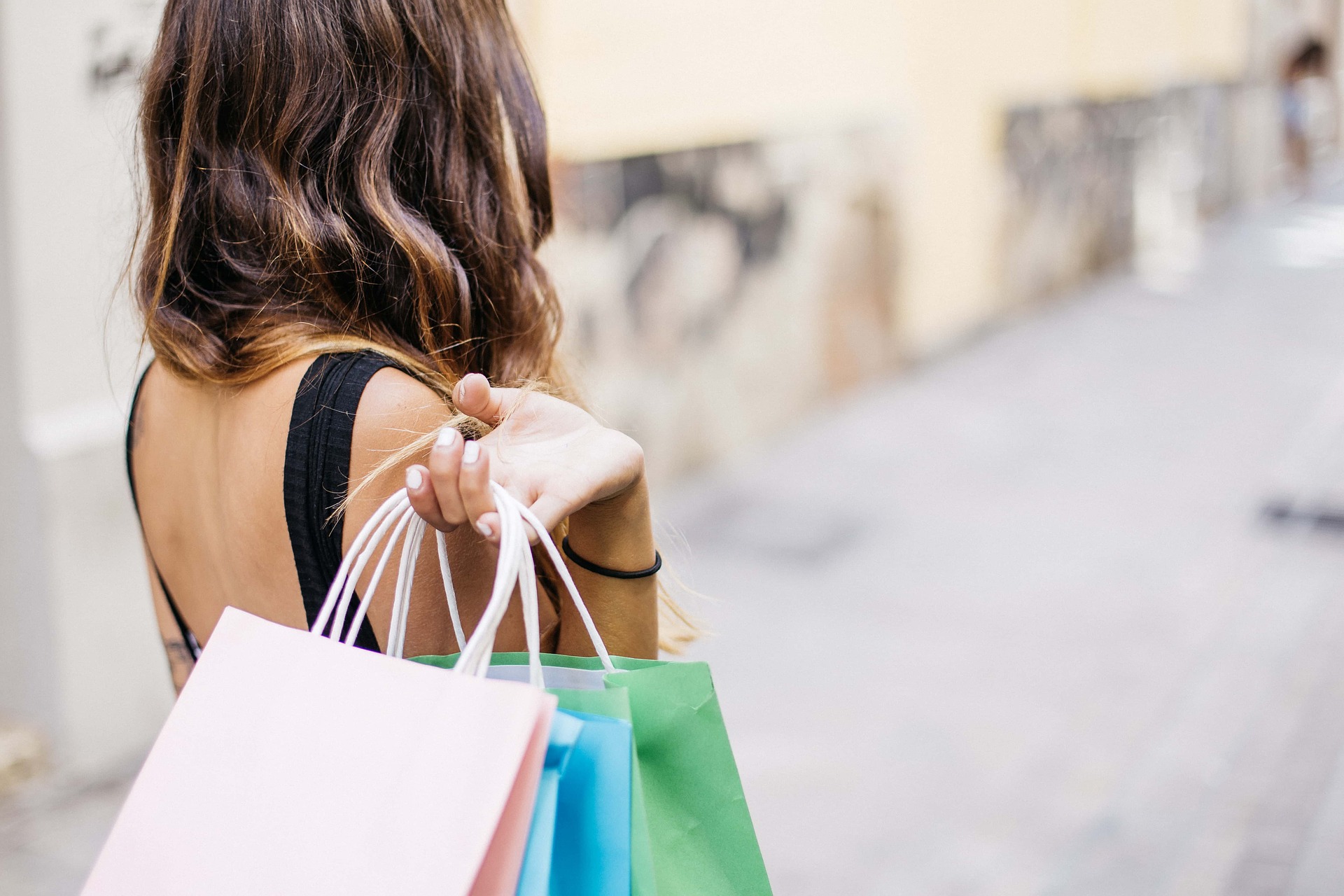 1. Black Friday doesn't just start and end on Friday.
In this day and age of commercialization, stores hound us for days with their amazing deals. So, if on Friday you start to get the shopping shakes and can no longer continue, don't sweat it because you'll probably find even better deals on Saturday and Sunday. You can even start shopping Thursday to get a head start.
2. Leave your jeans at home.
During Black Friday, time is essential. Don't waste those extra 45 seconds sliding your skinny jeans over your swollen ankles. Opt for loose-fitting clothes – ideally sweats – for easy access. Also try to leave your heavy-duty jackets at home or in the car, because after the fifth store, you'll be working up a sweat.
3. Use your rewards credit card.
Whether you get cash back or Scene points, utilize the excessive amount of money you're going to spend to get something back. After you're done shopping, you can go see a free movie to relax (or take a well-deserved nap).
4. Steer clear of Romaine Lettuce.
Haven't you heard, it's been recalled again, and we can't have your health declining sooner than your credit card. Speaking of declining, make sure to pay your credit card BEFORE entering the realm of Black Friday, and be mindful of your limit (we're trying to save money, not spend it on fines).
RELATED: Use Lyft To Give Back This Holiday Season
5. Find coupons using browser extensions.
Let's be honest, crowds can suck the life out of you. If you're not looking forward to the madness of parking and dodging sleep-deprived shoppers, try browsing from home. There are pros and cons to shopping online, but sometimes you can find better deals. For example, try using a web browser add-on like Honey to find coupons and codes before you checkout.