Are you interested in knowing what kind of events will happen in Toronto during the May long weekend? We have some suggestions for you below.
Events:
Rib & Craft Beer Fest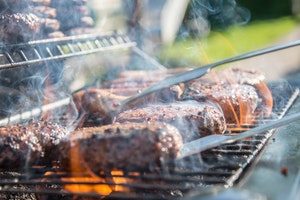 Since May is BBQ month, a fun way to celebrate the long weekend is to attend the Rib & Craft Beer Fest. You can have some BBQ and then go to the Craft Beer Market. The top craft breweries from Ontario will be ready to serve many kinds of brews. You can also count on additional foods such as beef, pork, chicken, funnel cakes, ice cream, poutine, and much more to feed your appetite at this event. All ages are welcome to attend for free. This fun, unforgettable event will occur from 11 a.m. to 11 p.m. from Thursday to Saturday, and 11 a.m. to 10 p.m. on Sunday.
SpringBeerFestTO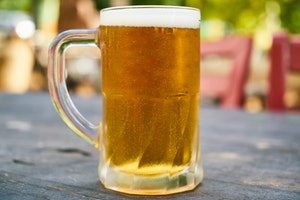 The sixth annual SpringBeerFestTO will take place in the historic Fort York: Garrison Common. Craft brews, food, games, and live music will make this long weekend event memorable for your family and friends. You can purchase tickets online for $24, and includes entry and a sampling mug. Ages 19 and over are allowed to attend. This event will occur from 12 to 7 p.m. on Saturday and Sunday.
Victoria Day Fireworks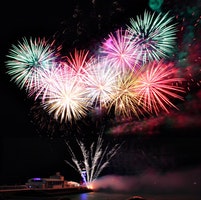 What about fireworks? A long weekend favourite for many Canadian residents? Fireworks will take place at Ballantrae Community Centre from 8 to 9:30 p.m. on Sunday, Canada's Wonderland from 10 to 10:15 p.m. on Sunday, the Nobleton Victoria Day Fair Parade and Fireworks at the Dr. William Laceby Community Centre and Arena on Monday evening, and Ashbridges Bay Park from dusk to 10 p.m. on Monday.
Are you interested in visiting the birthplace of Toronto?  Children activities, English country dancing, guided tours around War of 1812 buildings, and watching Georgian-era cooking techniques in an antique kitchen will keep your family smiling at the Fort York National Historic Site this Victoria Day. Tickets cost $14 for adults, $10 for seniors, $8 for youth, $6 for children, and $35 for families. Children five and under get free tickets. You will purchase tickets at the door. The event will occur from 10 a.m. to 5 p.m. Tours will start every hour on the zero; and drill classes will begin at 11 a.m., 1 p.m. and 3:30 p.m.
RELATED: 8 Ways You And Your Partner Can Turn Around A Boring Weekend At Home
Concerts:
Electric Island- Summer Music Concert Series
Musical artists such as Bedouin, DJ Sneak, Nathan Barato, and many more will perform at Hanlan's Point on five occasions this year, including this coming Sunday from 2 to 11 p.m. A fantastic long weekend event to attend. Other performance dates will be Saturday, June 22; Saturday, Aug. 10; Saturday, Aug. 31; and Sunday, Sept. 1. Ages 19 and over can buy tickets online for $69.35 to $92.57. The general admission pass is $54.99 plus HST. A valid government issued photo I.D. is required.
Snoop Dogg, one of the greatest rappers in the world, will bring his Snoop Dogg & Friends Tour at the REBEL Entertainment Complex on Monday at 8 p.m. Listening to Snoop Dogg while seeing fireworks in the distance will be a fun way to spend the holiday evening. Peter Jackson, who currently has a number one album on the Canadian charts, will also perform at this tour. Ages 19 and over with a valid photo ID can purchase tickets online for $75 to $150.
Sports:
Watch the Toronto Blue Jays play against the Boston Red Sox at the Roger's Centre on Monday starting 1:07 p.m. Tickets cost $20.70 to $98.50 depending on age and where you get your seats. Go Jays go!
Canada WNT vs. Mexico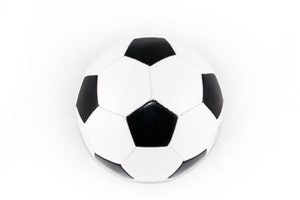 Canada's Soccer Women's National Team will face Mexico for the World Cup Send Off at the BMO Field on Saturday at 1 p.m. You can buy tickets online for $20 to $125 depending on what seats you get.
RELATED: Better Dating Ideas Toronto