Podcasts; they're cool, they're informative, they cover a broad range of topics, and most importantly they're free (with few exceptions). If you don't listen to podcasts, you should give them a try. If you do we have some great additions to your current collection.
These podcasts feature hosts and guests who aim to help you enhance your life. Here are four series that are sure to inspire you:
1) The Tony Robbins Podcast

The Tony Robbins Podcast focuses on strategies for results in aspects of your life. Some of the focuses include business, relationships, health, and finances. This podcast has a recurring theme of happiness, inner peace and how to get it. 
A personal favourite from this collection was Secrets of Peak Performance|What you can learn from Tonys work with the Best Athletes and Coaches in the World. Even though the focus was on athletes and coaches trying to win championships, it provided great insight on the mindset of performing at your best and for leaders on how to bring out the best in their team.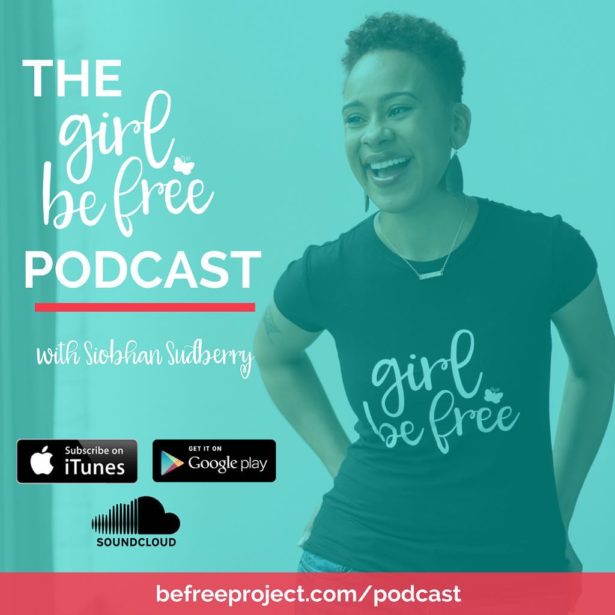 2) The Girl Be Free Podcast: By Siobhan Sudberry
The Girl Be Free Podcast is part of Siobhan's BeFree Project. The aim of this project is teaching people to gain clarity in their lives, so they can become free and unstoppable. That mission is what she delivers by providing content about knowing yourself, working on yourself and ultimately aspiring to become your best self.
One of the benefits of this podcast is it's easy to incorporate into your life, they are easy to listen to and range in duration between 10-30 minutes.

A personal favourite from this podcast was the Two Questions I ask Myself Every Single Day. She focuses on what you can do that forces you to show up and take action in your life. If you are feeling stuck or living with a negative mindset, add listening to Siobhan to your routine.
3) Ted Talks Daily
This collection is for anyone and everyone. It is a collection of recorded Ted Talks which are famous for incredible content. This Podcast is no different. Whether you are on your morning commute, needing something to listen to at the gym, or just want a new method to access some great Ted Talks, this collection should be added to your podcast repertoire.

Some personal favourites include: The surprising habits of original thinkers|Adam Grant and Why you should define your fears instead of your goals| Tim Ferriss.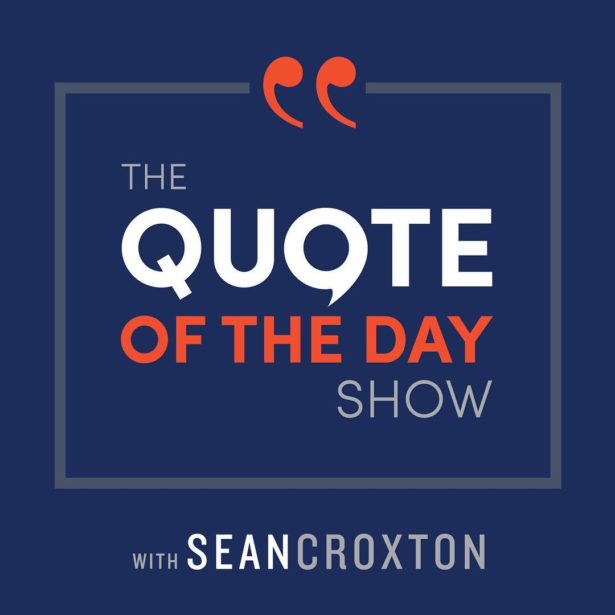 4) Quote of the Day Show

This podcast aims to change your life, and change it quickly. The podcasts are fairly short in duration, averaging around 12 minutes, with some really cool guests. Every episode of this podcasts features an inspiring quote with an audio clip with the goal of helping you live a life that you love. They've featured some awesome people, including Rachel Hollis, Steve Harvey, Denzel Washington, and Gary Vaynerchuck all covering an array of topics. Some of my personal favourites include episode 635|Angela Davis: "Your Dream is Valid" and episode 406|Ellen Degeneres: "The Most Important Thing Is To Be True to Yourself".
The Quote of the Day Show has something for everyone and hundreds of options to choose from. If you are new to looking to podcasts for inspiration, this is a great one to start with.