It's officially summertime in the city, which means it's that time of year to hit the beach,  or lounge around the pool soaking up some much-needed sunshine.
Summer 2019 calls for bright and beautiful colours,  matched with uniquely dynamic styles. However, these fashion trends don't just apply to your street clothes, but to your swimwear collection too. So with that being said, listed below is the top 5 summer swimwear trends dominating 2019.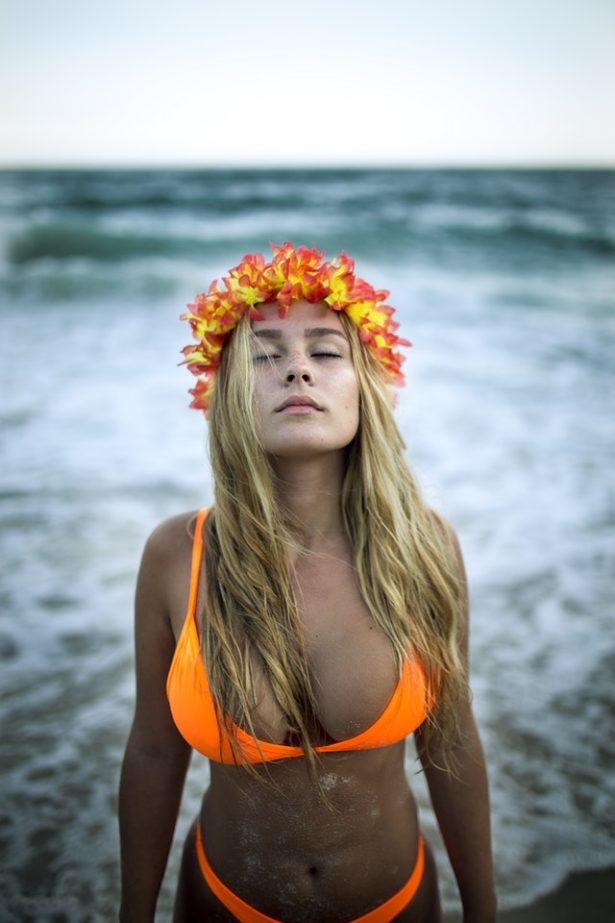 Neon
Neon colours have been seen on the runways in New York, Milan, and Paris in 2018 and 2019. This bold colour is also now the lasted Instagram trend. In fact, Kylie Jenner recently posted a picture on her Instagram rocking matching neon green swimsuits with Jordyn Woods and daughter Stormi, bringing more attention to this trend. This range of neon colours will not only give you an illusion of a tan but will also have you stand out in any crowd.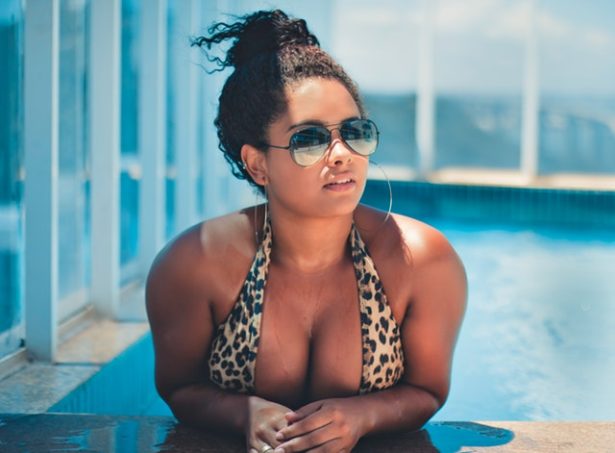 Animal Print
From spots, strips to snakeskin, the animal print trend is making a fierce comeback and we're not mad at it. It doesn't seem like this trend is going anywhere anytime soon.  Rocking an animal print swimsuit will be sure to make a bold statement.
Swimsuit Cutouts
The definition of the term monokinis has transitioned to a whole new meaning. Fashion brands have now added a variety of sexy and chic cut out designs to their swimwear collections that will be sure to turn heads this summer.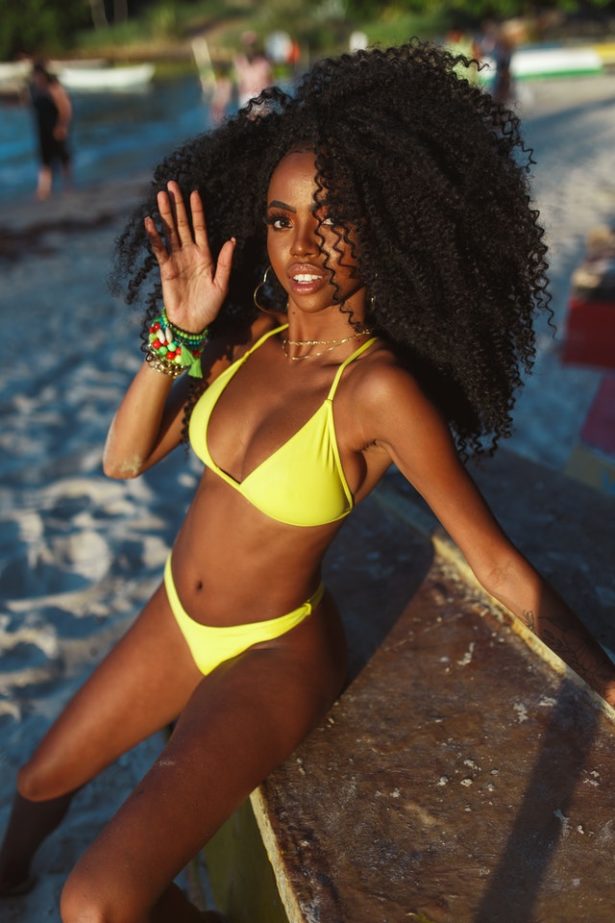 Aspen Yellow
The sunburnt yellow/orange combo was the colour for Spring and still happens to make its way to Summer 2019.  Yellow is happy and energetic, wearing this out on a beautiful summer day will have you feel and shine as bright as the sun.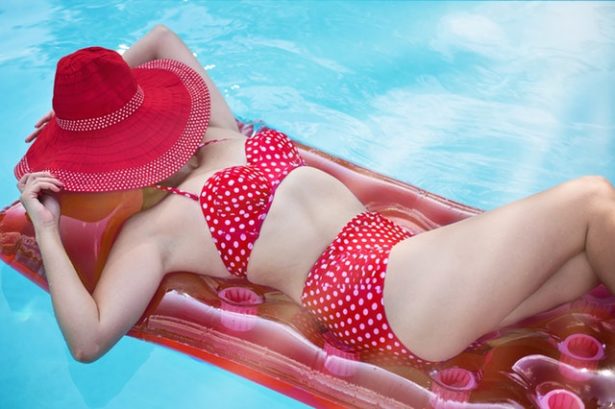 High- Waisted Bottoms
Who doesn't love a high waisted swimsuit that hugs all your curves? The high waisted trends of the '90s, '70s, and '50s seem to never get old especially for swimwear. Whatever top you decide to match your high-waisted bottoms with this summer, this retro look will keep you looking cute and classy.