If you're not quite summer body ready, you don't have to stress because Spanx is here to sculpt your shape. If you're looking to fit in that skin-tight dress, let Spanx be the reason why you look flawless. According to the New York Times "so-called at leisure attire, including yoga pants, are taking over the street fashion and overwhelming shapewear sales." In today's fashion, spanks come in many different styles, from leather to lace. Wearing Spanx is not only practical but is an essential piece for any woman's wardrobe. So let's break down the classic styles for everyday wear.
Classic Mid-Thigh Shorts
Image by www.zulily.com
This look is a classic as it's suited to cover your lower waist and thigh area. This look is similar to jogger shorts as it hugs you in all the right areas, even giving your butt a bit of a lift.
Super High Waisted Spanx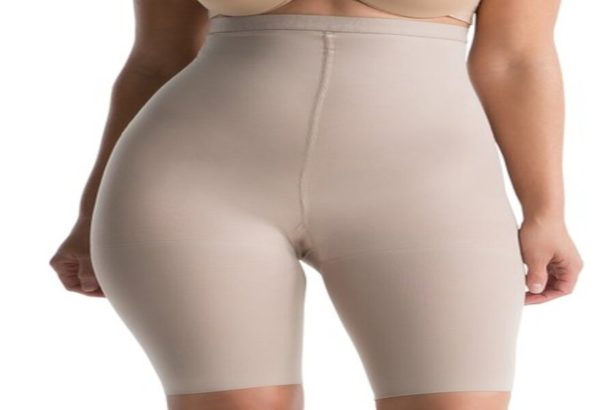 Image by www.zulily.com
The high waisted Spanx is perfect for full tummy and thigh coverage. If you're looking to not only cover your lower belly area then this style is for you. It's sleek and seamless, giving your body a complete slim look in any form-fitting attire. This style slims down your entire stomach down to your waist.
High Power Panties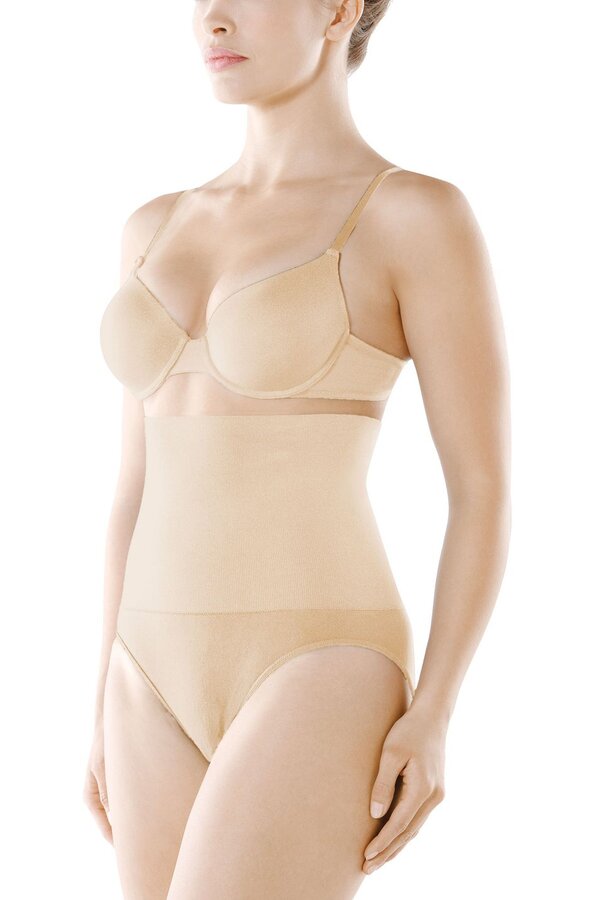 Image by www.walmart.com
This style targets your tummy area only. It fits as high waisted panties that are meant to slim down your waist in every area. The high wasted Spanx is a perfect fit for any outfit as it only targets one area leaving your thighs free.
Full Body Spanx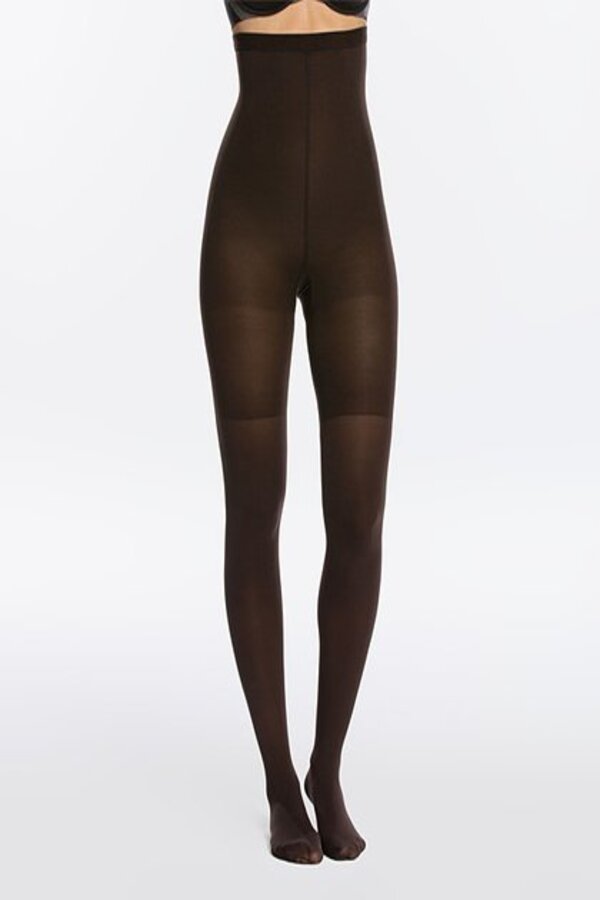 Image by: www.zulily.com
This look is meant to cover your whole lower body area, from your ankles to your bust line. The full-body Spanx is the perfect style to wear under any attire that calls for an overall seamless look.