One common trait throughout the world today is that we attempt to use science to analyze and improve just about everything.
From sports to business, science often makes us better and brings success faster, but the jury might still be out on whether or not science can benefit us in love.
Some people resist inviting science into their love life. I get it. Some person in a white coat watching us on a date while taking notes on a clipboard sure seems to suck the life out of any romance that might be blooming.
In that regard, romance and art seem to have a lot in common in that they are difficult to explain, measure, or test. You can't put it in a beaker or grow it in a Petri dish, but that doesn't stop some people from trying.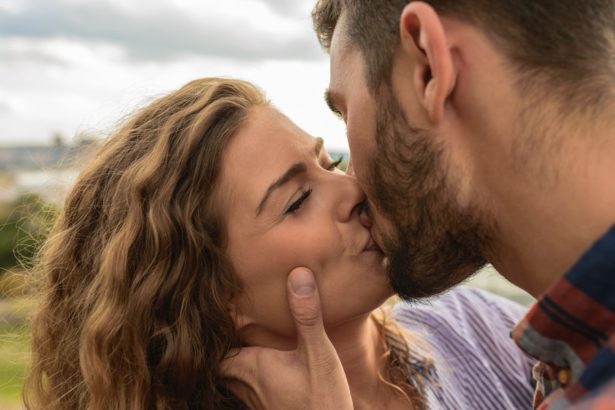 It was years ago that Dr. Dorothy Tennov researched couples who were self-described as being "madly in love" and she noted that those couples shared increases in certain brain chemicals compared to people who were not in relationships. A primary chemical that was elevated in those couples was dopamine, which is known as the "feel-good chemical." It is our own brain rewarding us for certain actions. Dopamine can also be increased by exercise, sunlight, music, and petting your pet.
Tennov called this chemical high formerly known as love, "limerence" and noted that different types of love develop while couples are going through this intense experience.
RELATED: Can Science Reveal When Someone Likes You? 
As a scientist, Tennov noted that people who only experience limerence together tend to break up or at least not continue their relationship for very long. But if a couple develops commitment, friendship, companionship, and a sense of family alongside of limerence, then when it fades, the relationship is likely to remain intact and the two will grow into the future.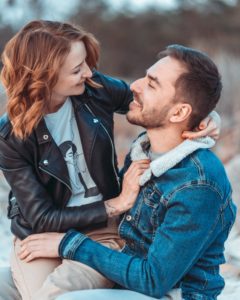 You read that right. I said, "when" limerence fades. You see, those highs don't last forever. They have a shelf life and it appears that the purpose of limerence is to bring two people together so that those other types of love can develop. Without limerence, why would two strangers want to be around each other?
So there you go, science trying to be romantic. Not exactly a candle-lit dinner is it? But we can learn that those fireworks of a new relationship are normal and that when we feel the spark fading that it doesn't have to be the end of the relationship. While it might not have on the best-tailored tuxedo at the ball, I'd still say that educating us on limerence is a solid contribution from science in the arena of love.
So the next time you feel like your world is ending because you were dumped after three months of dating, remember that what you are feeling is likely withdrawal from the chemicals associated with limerence and in large part the chemical dopamine. The unofficial cure might be to crank up some good music, go for a walk in the sunlight, and pet your dog to get back some of that dopamine. It might save you from staying in bed all day wiping the tears from your eyes and eating a week's worth of ice cream. But even then, breakups hurt and science has yet to make a pill for that. So be patient with yourself and lean on those who won't dump you like good friends and family. It won't match the highs of limerence, but it just might cushion your fall.
For more information on limerence, see my video below, "What is Limerence?"