If you live in the city of Chicago or just visiting and looking for the perfect date night activity, well you're in luck because Chicago has a lot of fun and romance inspired events happening this weekend. From a dinner murder mystery to simply enjoying a night out to music and wine tasting you won't be disappointed. Enjoy our better dating Chicago picks of the week:
Speed Date in Chicago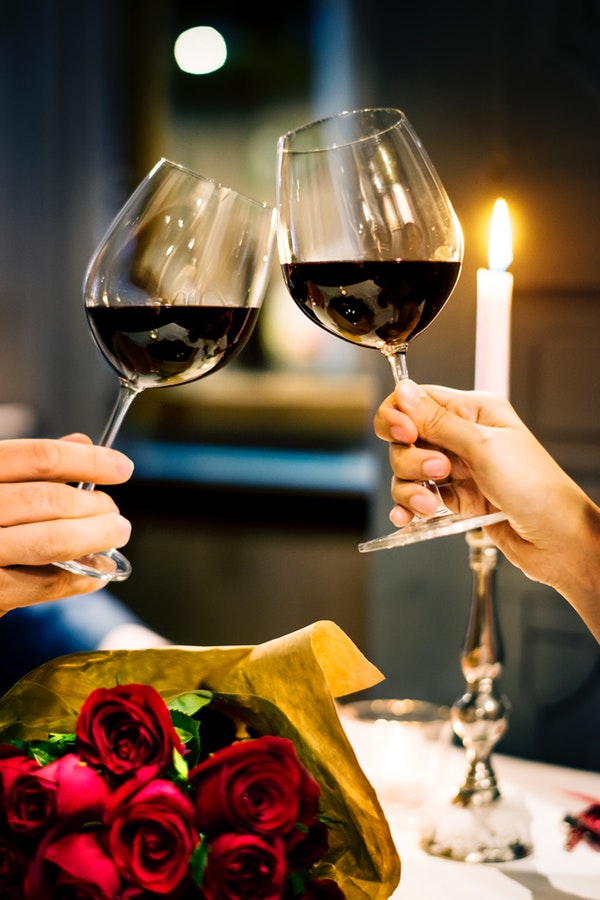 In case you're in need of a date this weekend, you're in luck, Speed Dating Chicago has organized an event that will allow you to meet potential suitors just like you. Enjoy a fun and adventures night of food conversation and undeniable chemistry.
When: Saturday, July 13, 2019, 6 – 8 pm
Where: The Godfrey Hotel Chicago 127 W Huron St Chicago, IL 60654 United States
Cost: $36.25
City Winery Chicago

Take about setting the mood, with this romance filled event. Enjoy a night of wine tasting, music, food, and much more. You and your date will enjoy a night out listening to jazz and indie rock bands as you indulge in an exceptional dining experience.
When: Saturday, July 13, and Sunday, July, 14 at 8 pm
Where: City Winery Chicago 1200 W. Randolph St. Chicago, IL 60607 United States
Cost: $9- $27.50
"The Dinner Detective Murder Mystery Dinner Show" — Chicago in Chicago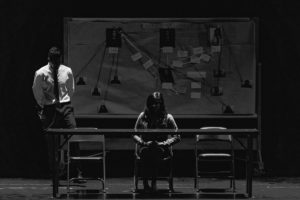 Surprise your date with this thrilling event they won't forget. Chicago will be hosting a " Murder Mystery Show". This comedy show offers a night full of suspense, laughs, and a 4-course meal. As a bonus, if you figure out who the murderer is you have the chance to win a prize package at the end of the show.
When: Sat, July 13, 2019, 6 pm
Where: Hilton Garden Inn Chicago Downtown, 10 East Avenue, Chicago, IL 60611
Cost: 67.95