Do you struggle to maintain your curly hair throughout the week? Does the thought of washing your curly hair give you mild anxiety? With the humidity on its way due to the summer season, many girls with curly hair might be experiencing extreme frizz, puffiness, and dryness if not handles with care. However, there are more products out now that cater to girls with curls. So if you have curly hair or know someone that does and is in need of some help, well you're in luck, here are the top 4 hair products and brands formulated to maintain your curly tresses.
Deva Curl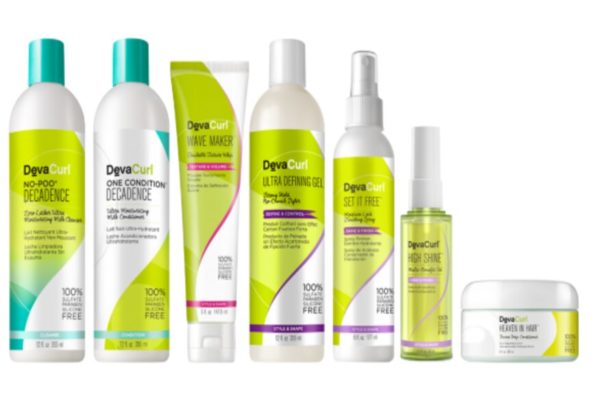 The Deva Curl One Conditioner and their No-Poo Shampoo  "decandence"  line are formulated to hold moisture in your hair regardless of the density and curl pattern. The conditioner is created for any curl type from 1a to 4c and guarantees a perfect soft hold.
Mixed Chicks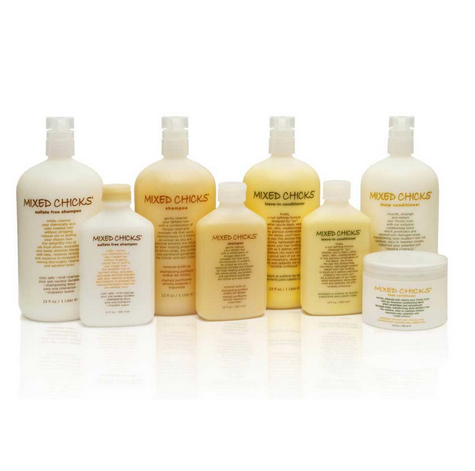 Image by www.mixedchicks.net
I'm obsessed with Mixed Chicks Deep Conditioner and their Leave-In Conditioner. The deep conditioner is a detangler that works to soften your hair reducing frizz while locking in moisture. The leave-in conditioner is the perfect product for the summer months because it reduces frizz and provides an ideal hold angst humidity.
Shea Moisture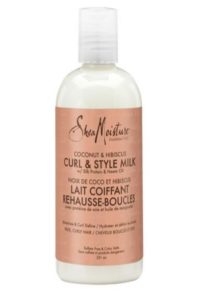 Image by www.walmart.com
Shea Moisture's Coconut & Hibiscus Curl & Style Milk not only provides moisture to your curly tresses but smells fantastic. This curly hair cream holds your hair and locks in moisture better than any gel. The best thing about Shea Moisture's product line is that everything is 100 % organic and cruelty-free.
Kinky Curly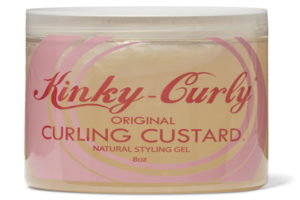 Image by www.sallybeauty.com
The Kinky Curly Curling Custard takes the cake when it comes to hold and definition. If you haven't heard of the shingling method, this is where it comes to play. After you wash and conditioner your hair apply this gel individually on each strand, curl it with your finger. After you diffuse your curls, the results are the last definition and a hold that will last until your next wash day.