Working out is one thing but working out the right way is another. People need to understand that doing the right exercises the right way is key to getting the results that you want in the gym. That being said compound exercises are key for receiving optimal results as they work a variety of muscles in order to receive full-body results.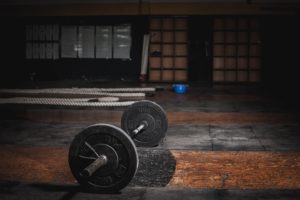 Compound exercises focus a lot on strength and increase your overall strength and health. That being said doing them consistently will also lead to optimal results. I'm not saying that just doing them will have you looking like Arnold but I am saying that incorporating them into your workouts is key to obtaining your dream body.
The three compound workouts that I will be focusing on are bench press, squats, and deadlifts. These three exercises should be done at least twice a week in order to achieve optimal full body results.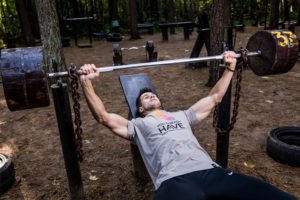 The bench press is an exercise done primarily to work on your chest, it helps build up strength along with help build some size. The chest may be the primary muscle that it works but it also works on other upper body parts as well. It works your triceps, shoulders and if done properly even forces you to flex your core.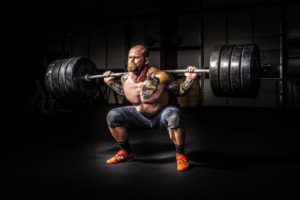 The second workout is squats. These are something that most men do not incorporate into their workouts enough or even at all even though they are so beneficial. They not only help build muscle, but they also improve flexibility, they increase your balance and mobility, and can even lead to an improvement in posture due to increased core strength and leg strength.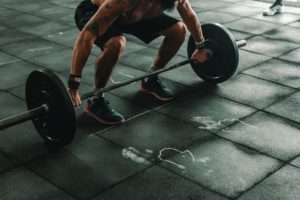 The third exercise that is key to any workout plan is deadlifts, these, if done properly, can tremendously increase your strength, size, and overall health. Deadlifts focus mostly on your legs and lower back, along with strengthening your core and improved grip strength. This exercise if done incorrectly can result in some negative side effects including back problems so focus on form in order to make sure you do not hurt yourself.
Depending on your level in the gym, these workouts could be incorporated one time a week but its recommended that they are done at least twice a week. Doing between 3-5 reps is optimal for gaining strength and anywhere in the 8-12 rep range is optimal for gaining size and muscle.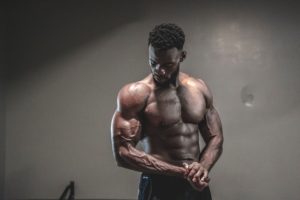 These exercises will help you push your body to its limits in an attempt to receive your ideal results just make sure to do them properly and work out the right way.