A new year symbolizes a new beginning and it's time to give yourself a makeover in some area of your life! A great way to get life to move in the right direction is to set some intentions and resolutions. So how can you utilize your fashionable ways to bring in a brighter year? Follow these resolutions and add your own.
1. I will clean out my closet once a season to get rid of things I don't wear. Lonely clothes create more clutter so surrender and let it go!
2. I will not wear black because it affects my mood. Black can be classic in style but a little sad in mood. 2014 is all about happiness so bring on the red!!
3. I will throw out pantyhose with holes so I'm not trying them on over and over only to be surprised and frustrated over and over.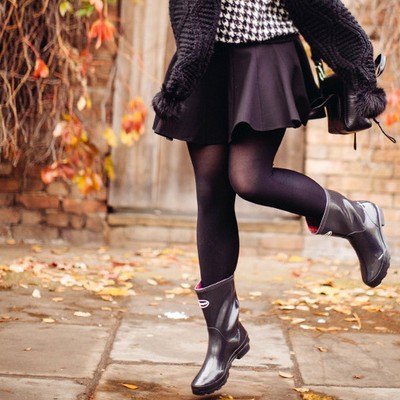 4. I will wear white after Labor Day because I don't like to be told what to do.
5. I will follow Maslow's Hierarchy of needs. Food and shelter must be provided before I buy new bags and shoes.
6. I will incorporate heels into my life at least three times per week because it makes me feel sexy and tall. Us short gals need to stand tall and sexy in 2014.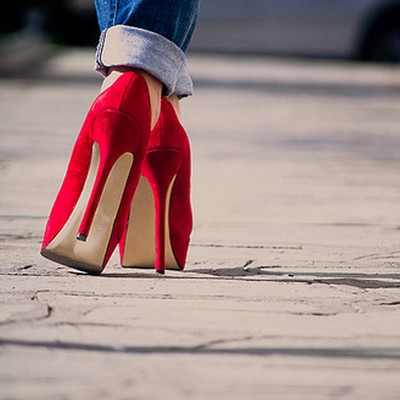 7. When I run out of the basics (under wear and socks) I will do laundry, not go to the mall and buy more. There is always more stuff that makes its way into the bag.
8. I promise to take in shoes for repair especially when the heels have fallen off. I will not fall in the grates!
9. I will ensure this list is revisited in 2014 so I am being a proactive 'fashionista'.
10. My final resolution is to bring my fashion advice to the world to bring more confidence and joy to all woman kind.
Happy New Year ladies!