Better Dating Ideas Montreal offers weekly tips on the best places for a date in your city. Check out our weekly postings for unique and romantic dates in the city.
Christmas in July
Miss the coziness and warmth from the holidays? No worries, because you can relive the Christmas season at Clébard. Join Friday's Bourbon N'Beer night or treat yourself to a specialty cocktail created by the historic creativity of the mixologists.
http://www.restomontreal.ca/en/6741/Clebard
July 25, 2014
Summer Thursdays at Le Chêne Blanc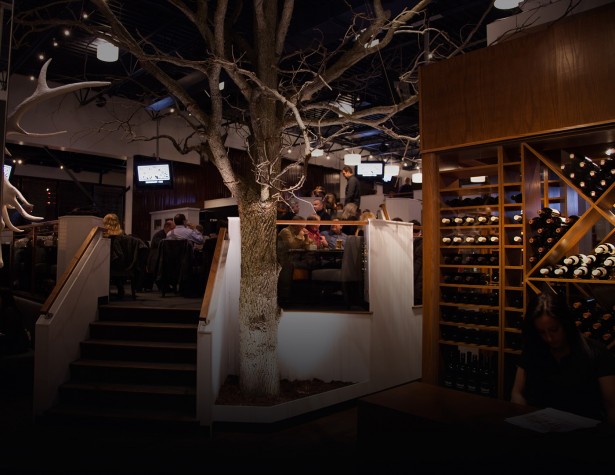 Take your date out on Thursday for a romantic night of dancing and dinner. Le Chêne Blanc guarantees an unforgettable date filled with sensory delight!
http://www.restomontreal.ca/en/6243/Le-Chene-Blanc
July 24, 2014
Fantasia International Film Festival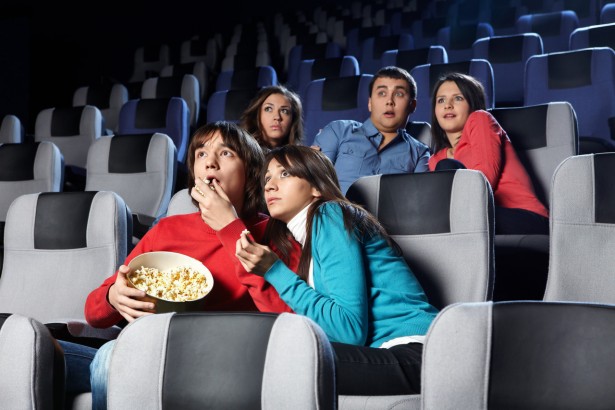 The most important genre-film event in North America is welcoming you to their 18th edition of the festival! If you and your date are film lovers, this is the perfect date location. Here you will find an impressive film selection of exceptional quality, including several international premieres.
http://www.fantasiafestival.com/
July 17, 2014 – August 4, 2014
MEG 16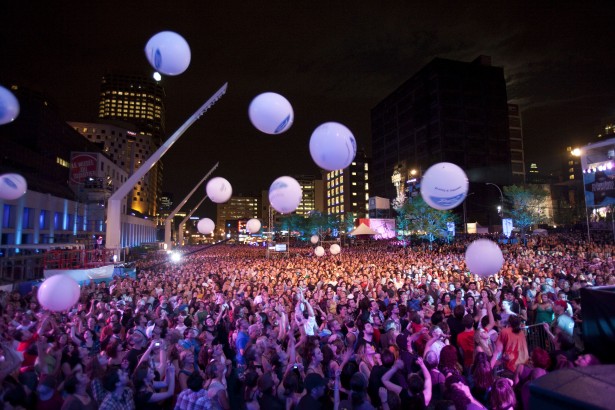 The MEG collaborates with Osheaga to promote the talents of the Quebec scene through electronic music. Rave on board the electronic cruise to celebrate their sweet sixteen.
http://www.megmontreal.com/fr/
July 24, 2014 – August 2, 2014