Better Dating Ideas NYC offers weekly tips on the best places for a date in your city. Check out our weekly postings for unique and romantic dates in the city.
Lower Manhattan Puzzling Adventure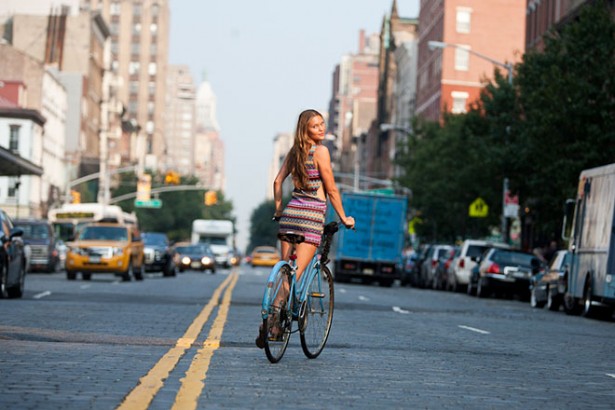 Take a fascinating guided tour of Lower Manhattan between Battery Park and the City Hall. Learn interesting facts, see the sights, and challenge your mind at the same time! Your date will be amazed, guaranteed!
http://www.eventbrite.com/e/lower-manhattan-puzzling-adventure-tickets-12576138569
August 16th, 2014
Tap + Cork: Brooklyn Beer & Wine Fest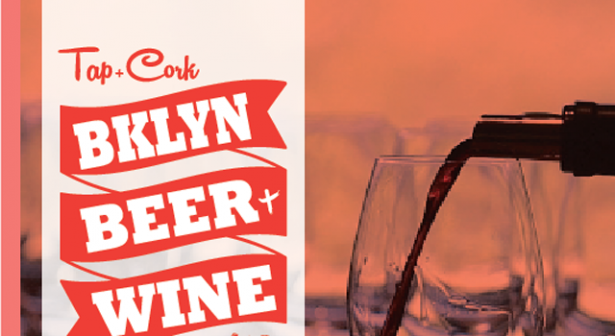 At this grape-and-grain blowout, sample 15 local craft suds from brewers like Dyckman Beer Co. and KelSo Beer, sparkling wine and rosé from Martine's Wines and Brooklyn Oenology Winery and ginger beer from Crabbie's. While indulging in red-velvet cake from Common Ground and cannolis from La Bella Torte, enjoy R&B tunes by Bad Boy and Roc-a-Fella.
August 16th, 2014
The Monster Tour: Eminem x Rihanna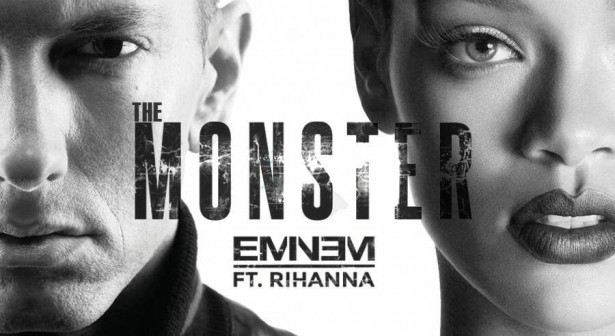 Rihanna guested last year on Eminem's tune, "The Monster," the duo's fourth blockbuster collaboration. This tour was the next logical step. The two headliners strike a nice balance—Em's crass, harsh hip-hop countered by Rihanna's stylish, poppy R&B. And no doubt about it: Both of these self-proclaimed Monsters possess a indisputably wicked edge. Hurry up to get tickets!
http://www.newmeadowlandsstadium.com
August 16th-17th, 2014
Jazz Age Lawn Party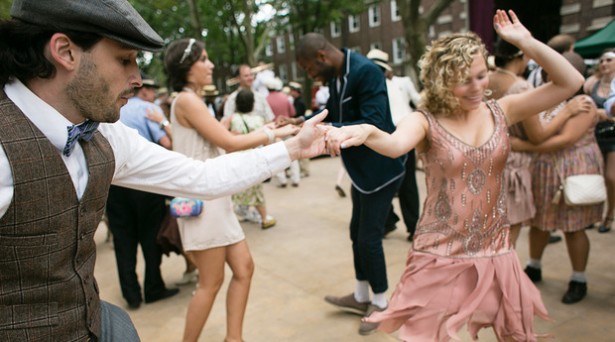 Brush up on your Fitzgerald and Hemingway in time for this outdoor bash, where part of Governors Island is transformed into a Prohibition-era soiree. Over two separate weekends, you can Charleston to Michael Arenella and His Dreamland Orchestra playing jazz staples, while donning your finest flapper garb and zoot suits. Then Lindy Hop over to the bar for decade-appropriate cocktails (that promise to taste better than bathtub gin). Enjoy!
http://www.jazzagelawnparty.com/
August 16th-17th, 2014