Better Dating NYC offers weekly tips on the best places for a date in your city. Check out our weekly postings for the unique and romantic dates in the New York City.
Annual Central Park Film Festival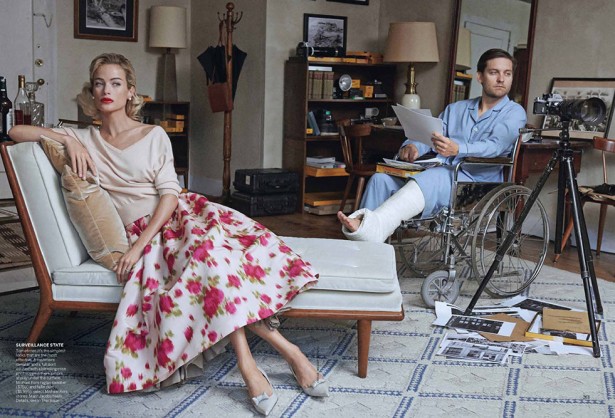 Every year in August, Central Park hosts a week of evening film screenings in the landscape just north of Sheep Meadow and south of the 72nd St. Cross Drive. Attending the Central Park Film Festival is free, the gates open at 6:30pm and movies start at 8pm. Don't forget your picnic and blanket!
http://www.centralparknyc.org/things-to-see-and-do/film-festival.html
August 21st-22nd, 2014
Brooklyn Comedy Festival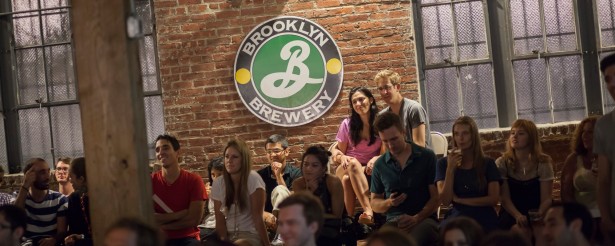 This excellent festival, now in its second year, showcases the best of the New York scene in several of Brooklyn's comedy-friendly venues. Michael Che, Nikki Glaser, Sasheer Zamata, Dave Hill and Myq Kaplan are among the dozens of performers. Enjoy the performance and keep in mind that laughter relieves stress and lengthens life!:)
August 21st-24th, 2014
Charlie Parker Jazz Festival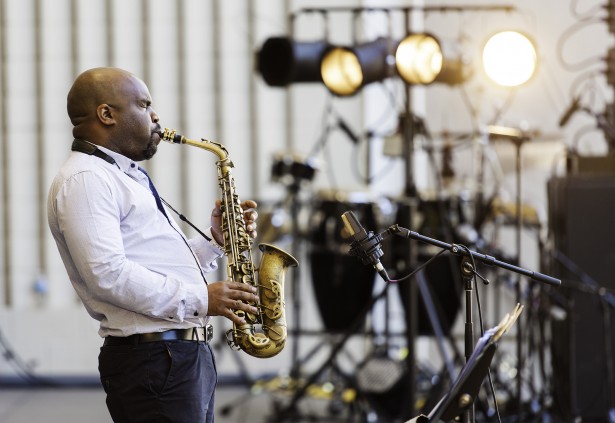 According to custom, this long-running festival honors its namesake with free outdoor concerts in Harlem and the East Village, starting at 3 p.m. Saturday's concert will feature the Wallace Roney Orchestra, playing music by Wayne Shorter; the West African guitarist Lionel Loueke; the Chilean tenor saxophonist Melissa Aldana; and the pianist Kris Bowers, with Chris Turner on guest vocals. Enjoy!
http://cityparksfoundation.org/calendar/charlie-parker-jazz-festival/
August 23rd, 2014
X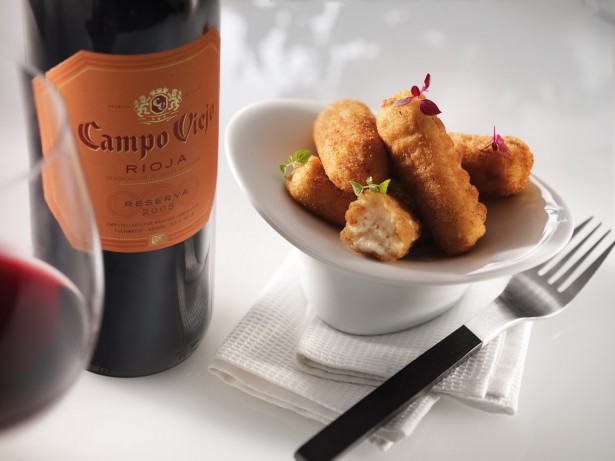 In the late 1970s, X shoved Los Angeles punk rock into the international eye with its blend of raw speed, taut riffs and the voluble sparring of the singers John Doe and Exene Cervenka. Their vitriol has barely aged a day. At City Winery, they perform their first four albums in full and sequentially, one per night: "Los Angeles," "Wild Gift," "Under the Big Black Sun," and "More Fun in the New World." Experience the passion in sharing wine, music, and the culinary arts.
http://citywinery.com/newyork/
August 21st-24th, 2014