Better Dating Ideas NYC offers weekly tips for the best places for a date in your city. Check out our weekly postings for unique and romantic dates in New York City.
Fresh and Raw: A Vegan Dinner Hosted by Matthew Kenny, Daphne Cheng and Tyler Kord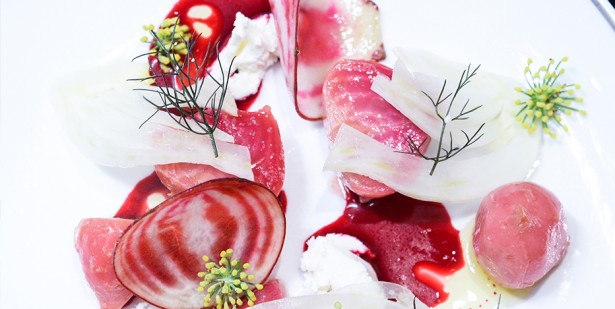 With the dreaded winter weight creeping up on us, consider this fab and fresh vegan dinner at the Park Lane Hotel in NYC. Hosted by the veggie guru himself, Matthew Kenney and other fresh-focused chefs will impress you with their delicious garden-to-table meals. They may even just convince you to roast some succulent Tofurkey for your beau this Thanksgiving.
Thursday, October 16, 7pm-10pm

http://nycwff.org/event_detail.php?id=126
You and your honey can take a trip back in time and learn the old school techniques of mastering Italian cuisine. Join the talented chefs of Macelleria's in a fun filled, hands-on class where you will learn the ins and outs of creating your very own sausages just like Nonna used to make.
Saturday, October 18, 12pm-130pm

http://nycwff.org/e/sausage_making_101-177
Dessert First: A Sweet Surprise hosted by Philippe Baranes and Christophe Boucher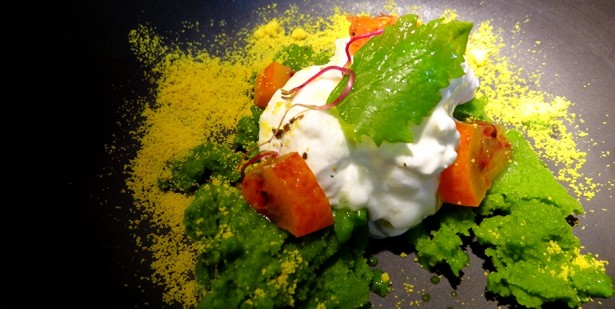 What's better than eating dessert and drinking wine for dinner? Nothing, if you ask the chefs of Parisian resto Dessance. Chef Phillipe Baranes and Chef Christophe Bouncher use their innovative and modern techniques to serve up some of the sweetest desserts that are actually good for you! Wine expert Anthony Giglio will be pairing each dessert with a très délicieux wine that will compliment all flavors. Spoil your sweetie with something extra sweet next date night! Bon appétit!
Friday October 17, 7pm-10pm
http://nycwff.org/e/dessert_first:_a_sweet_surprise_hosted_by_philippe_baranes_and_christophe_boucher-143
Casamigos Tequila Presents: Tacos and Tequila: A Late Night Fiesta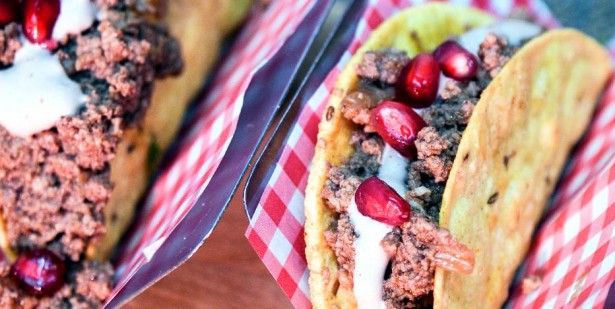 Arriba! Join the infamous chef Bobby Flay on the roof of Pier 92 this Saturday for tacos and tequila. Guests will sample an array of delicious Mexican treats as well as indulging in some well crafted cocktails by some of the city's finest mixologists. This will be one muy caliente fiesta you will not want to miss!