Better Dating Ideas Calgary offers weekly tips on the best places for a date in your city. Check out our weekly postings for the unique and romantic dates in Calgary.
Techburlesque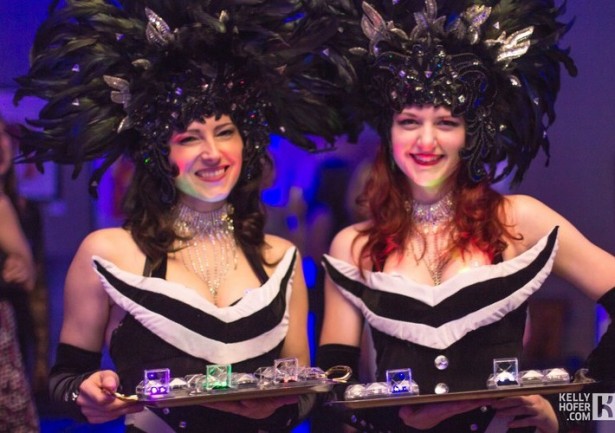 In the mood for some glitz and glam? Check out Canadian Maker Foundation's second annual fundraiser for MakeFashion, Techburlesque! Sip on some bubbly while enjoying burlesque revamped with a modern twist. All profits and ticket sales go to designers and makers of MakeFashion.
Date: Friday February 6th, 2015 
http://www.yelp.ca/events/calgary-techburlesque
Circle Mirror Transformation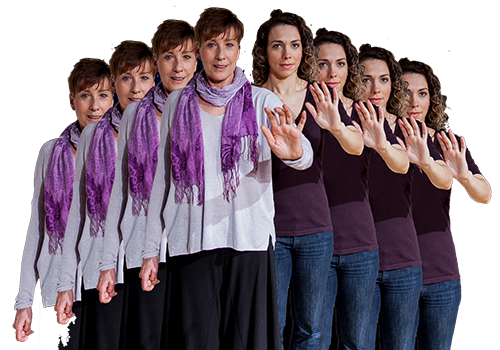 Come on down to the Studio at the Virgo Theatre and witness the wonderful collaboration of two Albertan theatre companies come together for an experience to remember. Circle Mirror Transformation pertains to the everyday lives of everyday people, making it super relatable for every audience.
Date: Friday February 6th, 2015 – Saturday February 14th, 2015 
The Improvised Musical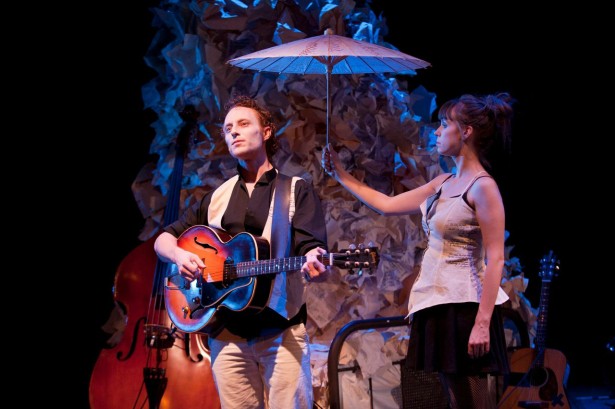 The title explains it all. What could be better? Introducing The Kikonauts, a comedic group for your viewing pleasure. Watch them as they entertain you with musical delights, by improvising a performance based on the audience's single suggestion.
Date: Friday February 6th, 2015
http://www.kinkonauts.com/event/improvised-musical-friday/
Storybook Theatre presents 'The Hobbit'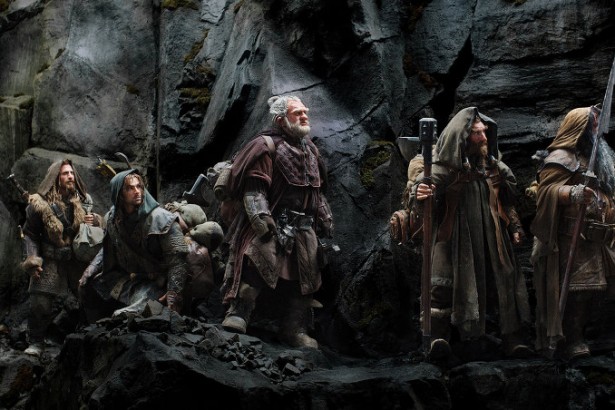 Re-experience the magic world from Tolkien's classic, 'The Hobbit.' With the integration of puppets, masks and shadow play, enjoy reliving this experience as if it was the first time you saw it.
Date: Friday February 6th, 2015 – Sunday February 22nd, 2015