Better Dating Ideas New York City offers weekly tips for the best places for a date in your city. Check out our weekly postings for unique and romantic dates in New York City.
Tinder LIVE! With Lane Moore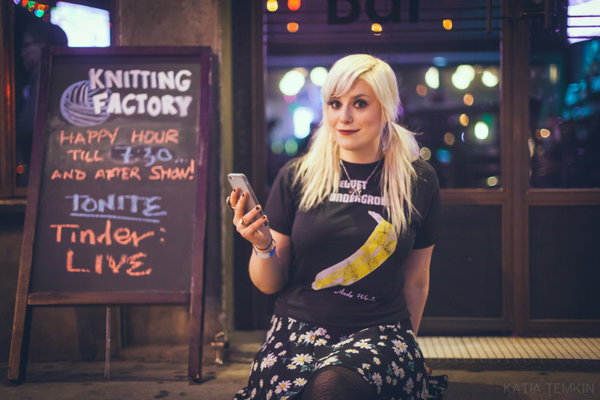 Every single person in 2015 has at least one Tinder story, and stand up comedian, writer, actor, and musician Lane Moore has some doozies. Moore's show features live swiping, calls, and texting with Tinder matches and has been called one of the "Best 5 Comedy Shows in NYC" by CBS.
Date: Saturday August 1st, 8 p.m, 2015
http://www.lanemoore.org/
Bark in the Park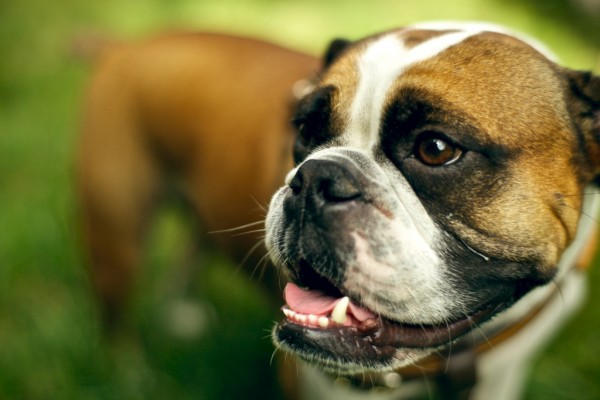 For all of you "Must Love Dogs" out there – here's a perfect afternoon for you, your pooch, and someone special courtesy of the Brooklyn Cyclones. Bring your dog along, meet a new canine friend, or even make an adoption as you enjoy the baseball game and the multitude of fun activities and treats for you and your dog!
Date: Sunday, August 2, 11:30 a.m.–4:00 p.m, 2015
http://animalalliancenyc.org/
Glorious Technicolour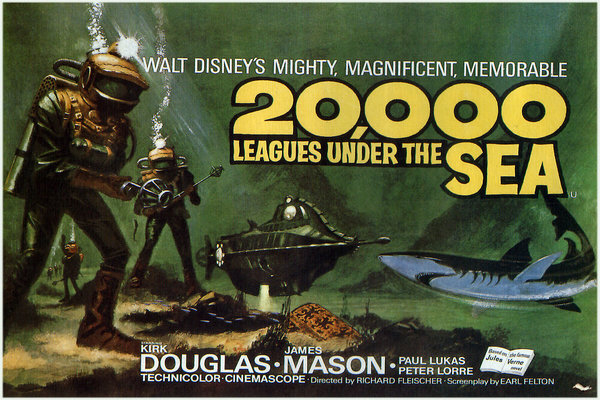 This Thursday celebrate the beauty of technicolour film with a screening of 20 Thousand Leagues Under the Sea, as a part of the MOMA's series of nostalgic films, all shown on celluloid in an effort to recreate their original look.
Date: Thursday, July 30, 2015, 1:30 p.m, 2015
http://www.moma.org/visit/calendar/film_screenings/24743
The Penrose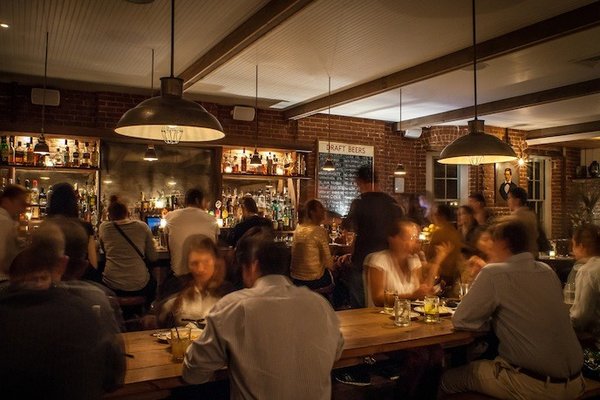 Those searching for a perfect first, fourth, or fiftieth date spot need look no further then The Penrose on the Upper East Side. The charming bar is a massively popular spot for dates and revellers alike, with delicious and reasonably priced cocktails no matter what your drink of choice may be.
Date: Monday to Thursday 3:00 p.m. – 4:00 a.m, Friday 12:00 p.m. – 4:00 a.m, Saturday to Sunday 10:30 a.m. – 4 a.m., 2015
http://www.penrosebar.com/