Better Dating Ideas Montreal provides advice and tips on a weekly basis for the best places for a date in Montreal. Check out our weekly postings for unique and romantic dates in the city.
Italian Week
Inspired by Montreal's Little Italy, come and explore all that the Italian culture has to offer in Montreal. Running from the 7th to the 16th, activities include art competitions, bocce tournaments, cooking classes, car shows and much more! Visit their website for a full list of activities and schedules.
Date: August 7th – 16th
http://italianweek.ca/en/main-events/
International Cat Video Festival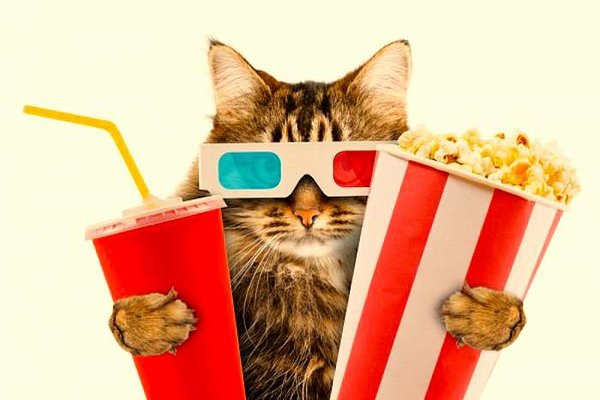 Yes. You read that right. Montreal is asking everyone to embrace their inner crazy cat lady and stop by the "Just for Cats" festival on August 8th in Little Italy. The event is free, but donations are being accepted to benefit the Montreal SPCA in hopes of getting more cats adopted. Instead of watching cat videos alone, now you can do it with people who appreciate them just as much as you!
Date: August 8th
International Balloon Festival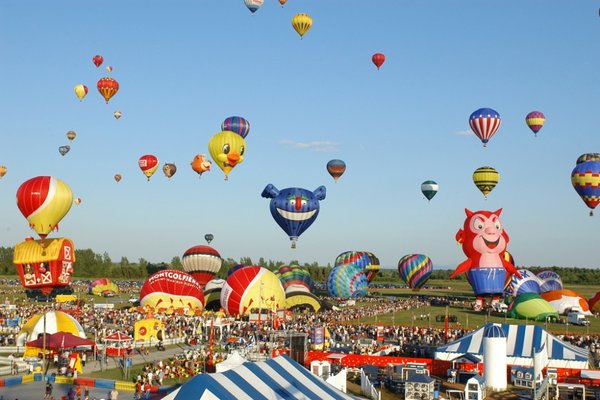 Balloons are one of life's greatest pleasures, and now you get to experience them to the fullest from August 8th to 16th. The Balloon Festival is packed with a ton of activities and shows, featuring some truly amazing balloons. Meghan Trainor and Charlie Puth are also performing on August 8th. The festival also features an impressive looking "Night Glows" show with illuminated massive balloons. Check out their website to view the full schedule.
Date: August 8th-16th
https://www.ballooncanada.com/
Free Food @ Nutella Food Truck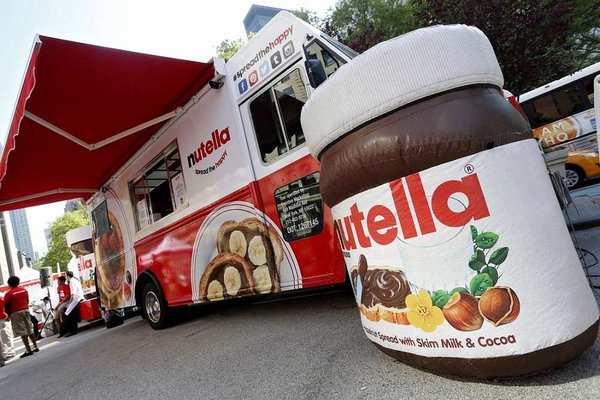 Although this is a part of the balloon festival mentioned above, this one deserves its own slot. From August 8th-12th there will be a Nutella Food Truck parked at the balloon festival giving away free Belgian waffles and fruit skewers topped with Nutella. Amazing, right? There's also different contests and activities happening, all to celebrate Nutella's 40th anniversary in Canada.
Date: August 8th-12th
http://www.mtlblog.com/2015/06/all-new-nutella-truck-serving-free-food-in-montreal-this-august/