Better Dating Ideas Chicago offers weekly tips for the best places for a date in your city. Check out our weekly postings for unique and romantic dates in Chicago.
Mind Over Chicago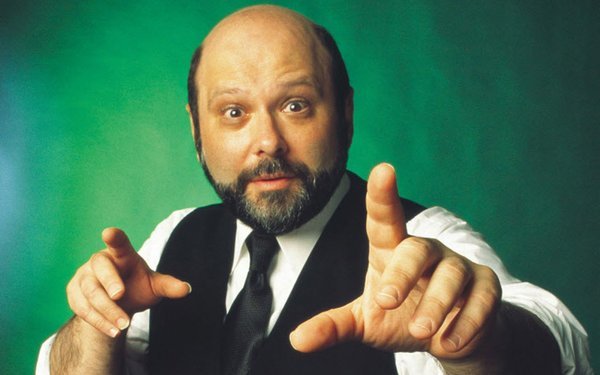 Come to the Apollo Theatre this weekend for some fun entertainment. You and your date will be amazed by Marc Salem's mindreading. Be careful, Salem will read even the dirtiest of thoughts.
 Dates: Friday, April 1, 2016, Saturday, April 2, 2016 and Sunday April 3, 2016
#DateMe: An OK Cupid Experiment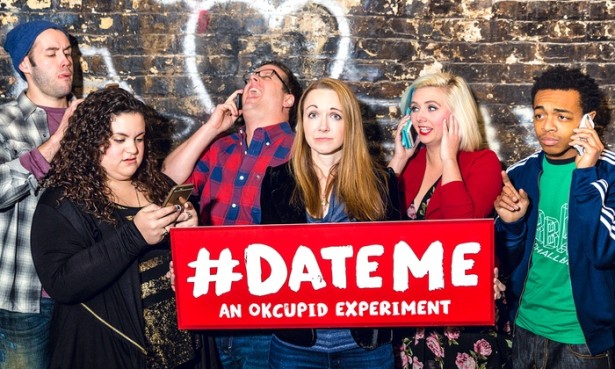 Make your way over to Up Comedy Club this weekend, if you feel like having your funny bone tickled. The OK Cupid Experiment comedy show is based off of real life online dating conversations and will have you both laughing beginning to end.
Dates: Thursday, March 31, 2016 – Sunday April 3, 2016
Hot Air Balloon Ride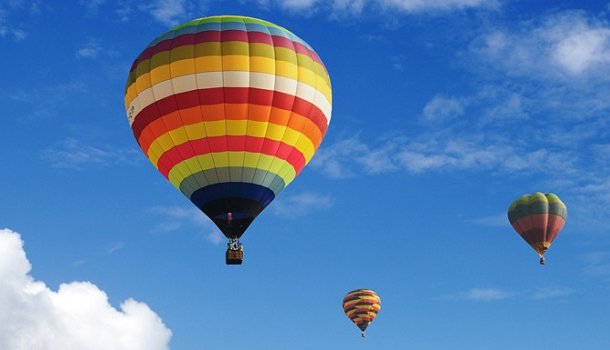 Make your next date rememberable with an unforgettable hot air balloon ride over the beautiful city of Chicago.
Hours: Open Sunday-Saturday 11 a.m. – 8 p.m.
http://www.balloonrideschicago.com
Bang Bang Pie
 Pie tasting at Bang Bang Pie is the perfect date for those couples with a sweet tooth. Bang Bang Pie offers every pie that you could possibly think of, from meat pies to creams. Indulge yourself.
Hours: Open Monday-Friday 7 a.m. – 7 p.m. and Saturday-Sunday 9 a.m. – 4 p.m.