Better Dating Ideas Calgary offers weekly tips for the best places for a date in your city. Check out our weekly postings for unique and romantic dates in Calgary.
Eddie's Short Film Festival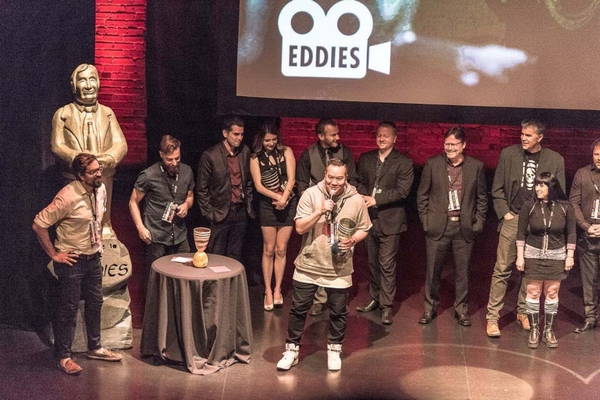 Craft beer and visionary art is the order of the day at the Big Rock Brewery this Saturday. Settle in for a night of great short films, whilst drinking craft beer and let the artistic energy inspire you.
Date: June 4th 2016
Annual Vegan Bake Sale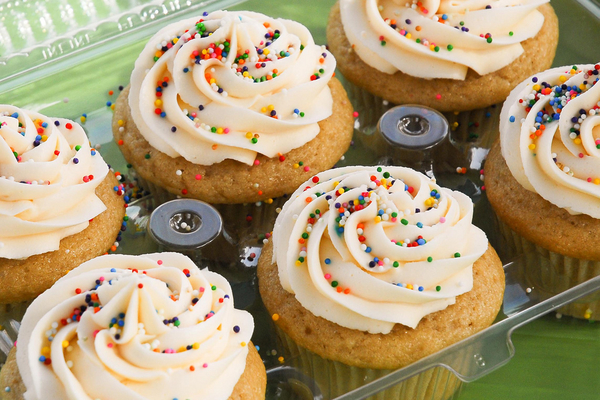 Why not impress the vegan in your life this weekend with a trip to the entirely vegan bake sale? In its seventh year, the bake sale offers brownies, cookies, pizza and even sausage rolls (still trying to work this out) to ensure that you don't leave hungry but maybe with just a little 'food for thought.'
Date: June 4th 2016
https://www.facebook.com/events/2024095861148988/
Lilac Festival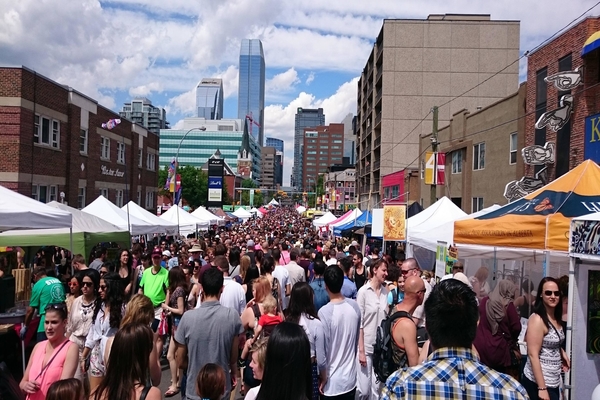 Kickstart festival season with the Lilac Festival, a one day event to encourage Calgary's citizens to shake off the winter blues and reacquaint themselves with the city's creative heart. 500 vendors will be in attendance giving the festival all the colour and noise necessary to get summer started just right.
Date: June 4th 2016
New West Symphony and Chorus (NWSC): Shaped by Song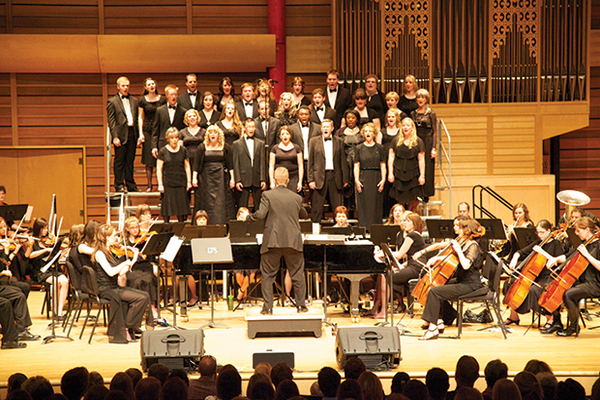 There are so many songs that make up the rich tapestry of musical culture, that it would be impossible to assemble them all in one place. However, the NWSC show Shaped by Song takes its audience on a journey through some of the songs that have shaped our everyday lives, whether they are just classic sing-a-longs or songs from popular films there is something for everyone in the unique musical performance.
Date: June 4th 2016