Going to Montreal for the weekend and want some ideas on where to go? Or are you a local looking to explore somewhere new? Better Dating Ideas Montreal has you covered with all the hot spots of the city. In Montreal, there are tons of fun activities to do, restaurants to eat at, and places to see.
Kampai Garden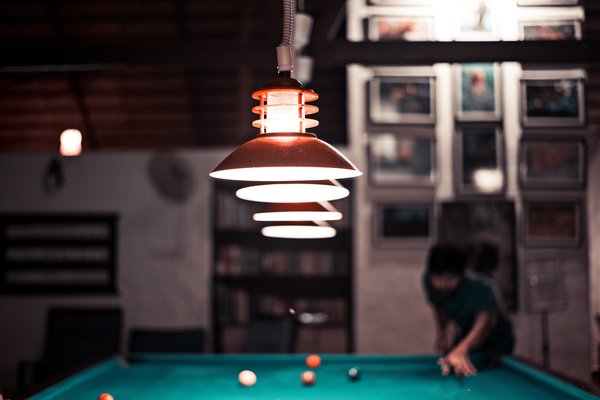 Is a Beer Garden themed restaurant located in the heart of downtown. It is the perfect place to go for a low key night out. They have an assortment of shareable entres and tons of yummy cocktails and beers to choose from. They have an assortment of seafood, pork, vegetarian options to choose from. The atmosphere is chill with pool tables and low lit lighting. If you want to get a table during their busier days (Friday-Sunday) make a reservation to avoid waiting in a line.
Big Fashion Sale Presented by Quebec Fashion Designers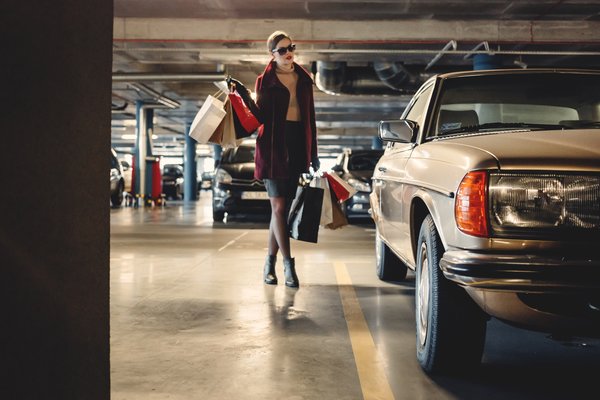 This dating idea is the perfect way for you and your girlfriends to spend a day together. At the annual Big Fashion Sale by Designers of Quebec. This spring/summer,  sample sale offers designer merchandise for 50% to 80% off the regular retail price. There is womenswear, menswear, swimwear, accessories, and more to be shopped through. This super sale starts on April 12th until April 15th starting at 10 am until 9 pm. The exciting event is held in Old Montreal at Marché Bonsecours, grab your gals and get over there for the best shopping date ever!
Canin Café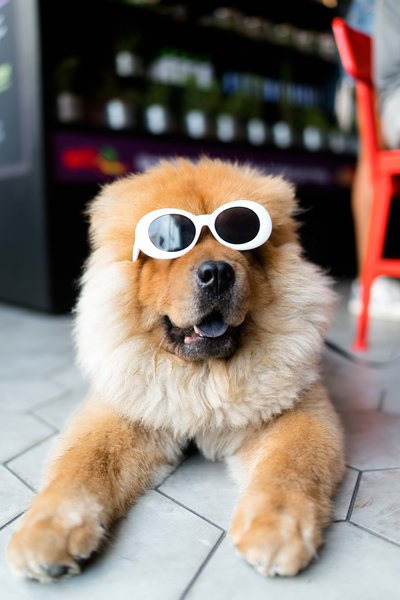 Whoever said you can't plan a date for you and your pup? This cafe allows you to bring your dog to the cafe to hang out and meet other dogs. They have a range of monthly and weekly events to participate in like adoption days, dog cooking classes and even a dog of the month meet and cast call where your breed of dog is honoured and can meet up and play with dogs that look like them. The café offers a vegetarian menu for you to enjoy and provides a puppy menu for your dog to enjoy too! You can receive training tips from the staff and take a look at the merch offered for you and your pet.