As the new year begins we have to remember to not get overwhelmed by obligations and the post-holiday stresses of cutting back on an ample amount of festive activities! There are many ways to stay organized and these organization tips will help you progress and work towards being successful this year!
Use An Agenda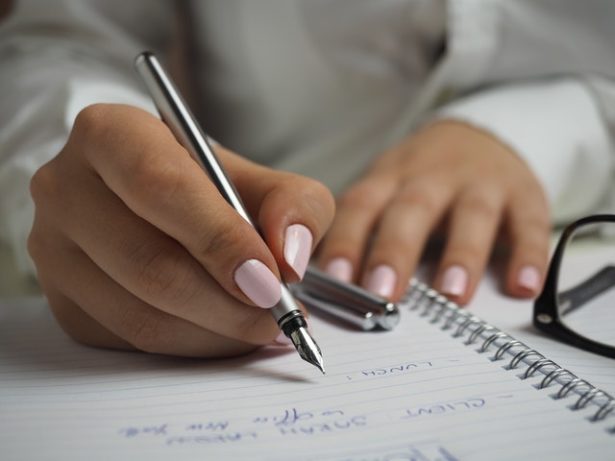 Give yourself an excuse to actually buy one of those gorgeous agendas that come with cool stickers this year and use it! From my own experience, I can say that using an agenda has completely changed the way I use my time and, honestly, the stickers are a fun incentive to use it too. Everyday, make a to-do list in your agenda and work to complete it! Keeping your plans on a calendar in your agenda along with daily notes about what you need to finish acts as a reminder so you can be time efficient and not have an overwhelming time trying to figure out what you need to do.
RELATED: 3 Steps to Stay Motivated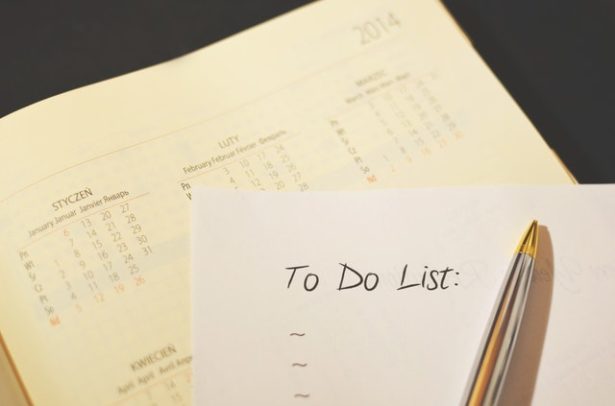 Seeing Is Believing
This goes by the philosophy that, "if you smile a lot then you will actually be happier". This actually is not wrong because usually when you act according to how you want to be, even if you don't believe it yet, your mindset will begin to change into what you are trying to embody. If you want to be more organized then try to take one day a week to organize your room, your makeup, or your books, etc.
You can even do simpler things like clearing your desktop or deleting random pictures off of your phone that are cluttering. There are so many ways to do this, but if you make it a weekly habit then you will soon discover that this tactic will become a part of your routine naturally.
RELATED: De-Stress And Impress!
Develop A Routine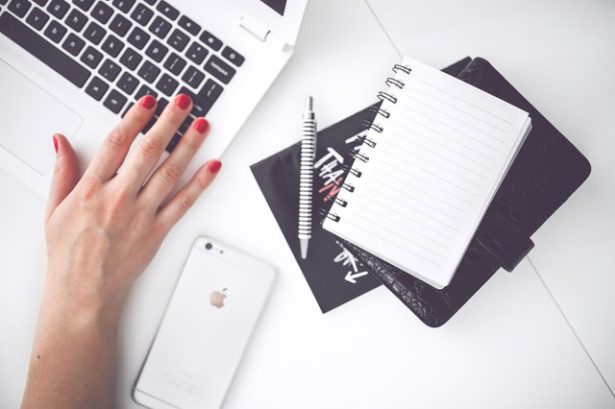 Believe it or not, having a routine can help you become more organized because once you have a base timeline to follow you will be able to work with it accordingly for whatever you need to do. Work on your eating routine, sleep schedule (ahhh!), a time frame when you want to spend time on your work and time that you will give yourself to relax – this is all important! Routines are developed to help your body be on track which results in mental, physical and even spiritual benefits!