February is here and that means Valentine's Day is on its way! Love is a beautiful thing but can seem sour to some single souls who walk the streets in envy and/or distaste for those who celebrate. But, who says you can't celebrate Valentine's Day if you're single? You can, and you can also beat your February distress with these helpful tips!
RELATED: Relationship Resolutions
Get out of the house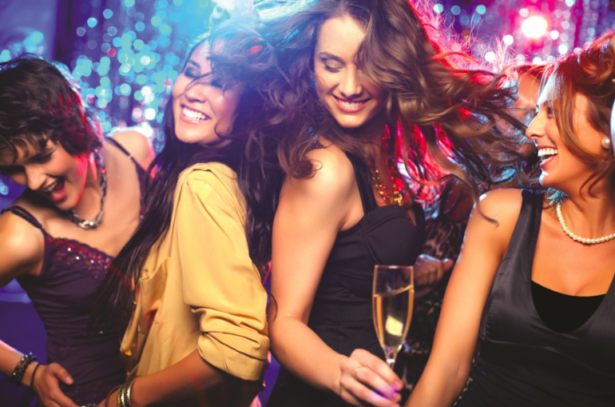 Who says you have to stay in? Go out and have a good time with your friends. Just because you're single does not mean you have to mope around. Get out there and have some fun! Maybe even go out with your single friends and celebrate being single! Even though relationships are great it is also great to be single. It is a time to completely invest in your own individual goals and prioritize your own needs and wants before a partners – so have some fun and appreciate this time!
Treat Yourself
Be your own Valentine. Buy yourself something nice or treat yourself with your favourite ice-cream – anything you wish! Try that new fancy restaurant you have been dying to go to or treat yourself to a night in where you neglect your work and just relax and finally catch up on your T.V. shows. Make it all about you and your own well-being. Celebrate self-love and be happy to have that time to yourself!
Hobbies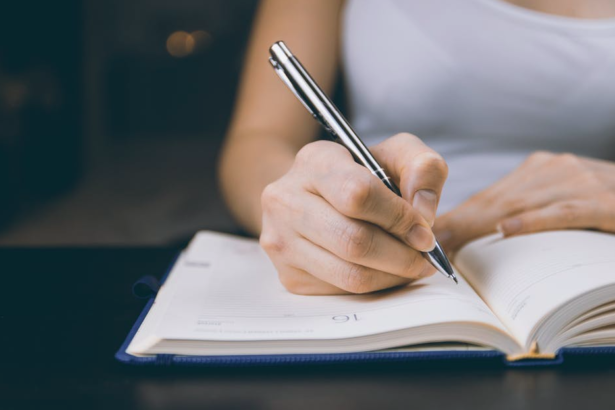 If you are battling those blues during this time of year, find a hobby! Hobbies are great ways to put your effort and passion into something when you are bummed out about being single or being single and surrounded by loving couples. Work on self-success and progress your own goals this season. Choose a hobby that makes you happy and something that you genuinely enjoy so you will put your best energy into it!
RELATED: Give Your Relationship The Gift Of Self
Remember, Valentines Day is not a day to hate just because you are single. You do not have to be in a relationship to enjoy the day and celebrate. Do anything to make Valentines Day special, anything at all, and you will beat that February distress!