Looking for a new and exciting place to take your significant other or friends on a date? Montreal is so much fun and has so many different restaurants, festivals, and activities to indulge in that the options are endless. Here are some Better Dating Ideas to make sure you have the best time out in the city!
La Habanera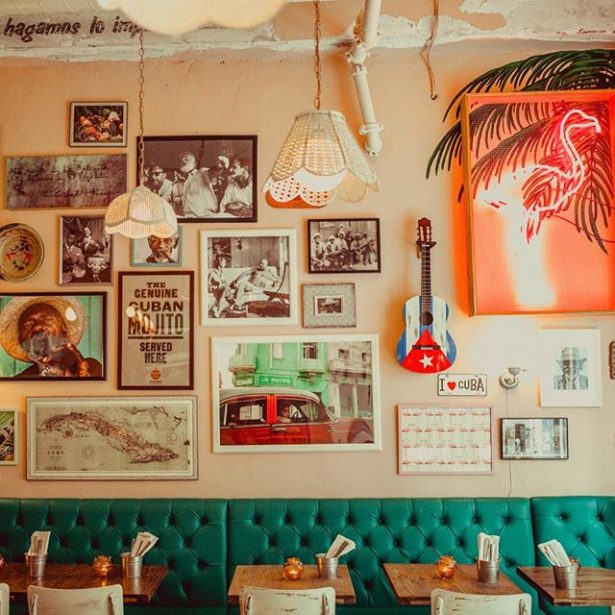 La Habanera is a Cuban themed restaurant and bar, it is the perfect place go to get a little taste of something tropical without having to spend tons of money or take time off. The restaurant is the full package from the authentic decor to the Cuban music, food, and drinks that truly give you the full Cuba experience without leaving the city. Their menu is incredibly affordable and has many hot Cuban dishes to choose from paired best with the most known of vacation drinks, mojitos!
Aloha Espresso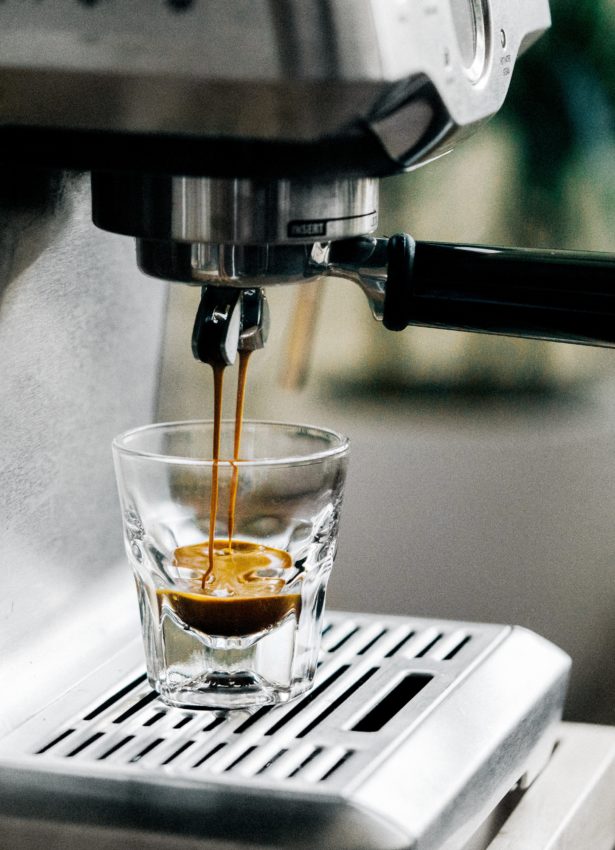 If you are experiencing a case of the winter blues, don't worry it is almost over. Until then this is another place that will take you and your date away to a little tropical getaway without the costly flight and accommodations. This cute little espresso bar is a hidden gem located in Old Montreal. It is a diverse environment where you can enjoy a healthy acai bowl break-fest with a cup of gourmet coffee or enjoy a traditional Hawaiian dish with an alcoholic beverage of your choice. This is a great casual meeting spot to go on a date or try out with a couple of friends.
http://www.alohaespressobar.com/
Artfifa 2018 – International Festival of Films on Art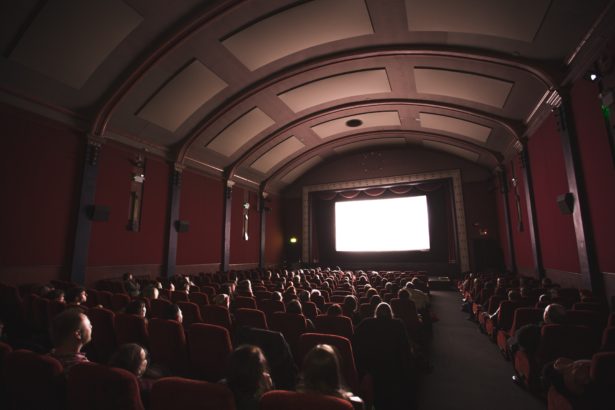 Want to catch a movie and love art? From March 8th – 18th the International Festival of Films on Art is in Montreal, all the movies are based on different forms of art from various places in the world. A ticket for one movie is $12.50 so you will not be breaking your bank for the more extravagant option. The Festival is a place where a diverse group of people can go with a common interest. It is a great date alternative to going to a casual movie theatre because it gives you the opportunity to dress up and you have a conversation starter for later.  Go to the website and check the schedule and pick a film that interests you!