Since the weather looks to cooperate for July 12th – 14th, the period will be a good one to attend events. Do you and your beau want some excellent ideas for events to attend in the Toronto area? We have some ideas that are worth checking out.
2019 Summer Music Series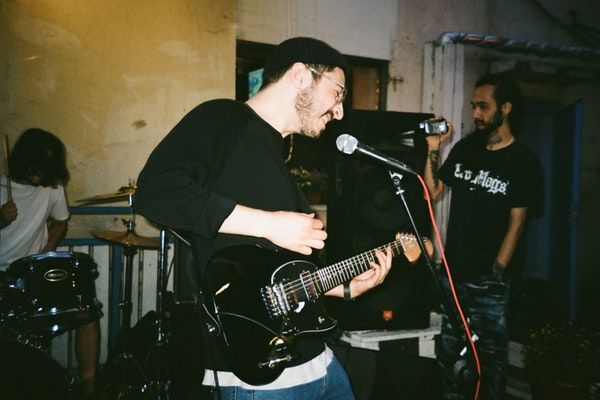 The Distillery Historic District is always a fun place to visit in Toronto regardless of the time of year. There are lots of good restaurants, stores, and events. Also, some of the best Canadian musicians will perform on the Trinity Square Stage. Bring your date to enjoy some unique music for an afternoon of fun, fun, fun!
When: Every weekend up to the weekend of Sept. 21 and 22. Times range from 12 to 5 p.m., 1 to 6 p.m., and 2 to 6 p.m. depending on the day.
Where: Trinity Square Stage at The Distillery Historic District. 55 Mill St, Toronto, Ont. M5A 1G3.
Cost: Free admission
Beaches International Jazz Festival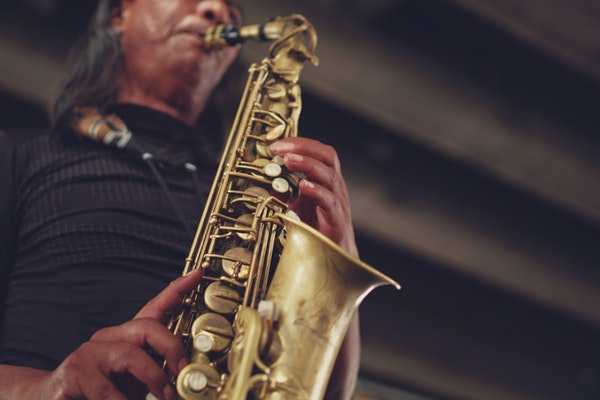 The Beaches International Jazz Festival is now in its 31st year. Numerous performers attract thousands of people who enjoy jazz music and promote Canadian jazz excellence, both locally and globally. In particular; the July 12-14 Latin Carnival will take place at Woodbine Park from 6 to 9:30 p.m. on Friday, 1 to 9 p.m. on Saturday, and 1 to 6:30 p.m. on Sunday. Other events up to July 28 include TD Weekend Series July 19-21, TD Workshop Series July 22-24, Streetfest July 25-27, OLG Weekend Series July 26-28, and Beaches Fun Run on July 28.
When: This festival started on Friday, July 5 and will continue to take place most days except for July 15 to 18 up to Sunday, July 28. Times will range from 12:30 and 11 p.m. depending on which show you plan to attend.
Where: Queen Street E by Woodbine Park.
Cost: Free admission
Celebration Canada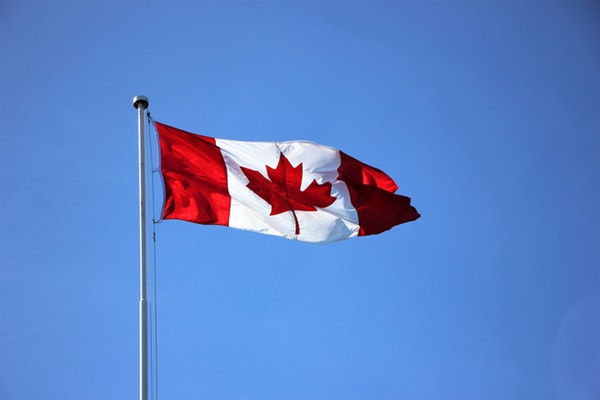 Do you and your partner love Canada's Wonderland? Do you want to find something relaxing to do at the park after an intense ride on the Yukon Striker, Leviathan, or Behemoth? Come check out street performers, the West Coast Lumberjack Show, Starlight Spectacular at the fountains by the main entrance at night, live music, and traditional Canadian food as a tribute to this country. Examples of foods on the menu are Alberta beef sliders, Ontario BBQ chicken, traditional Quebecois poutine, Montreal smoked meat flatbread pizza, butter tarts, and many more.
When: This event started on Saturday, June 29 and will persist from Friday, July 12 to Sunday, July 14
Where: Canada's Wonderland. 1 Canada's Wonderland Drive, Vaughan, Ont. L6A 1S6.
Cost: Free with park admission.