Half of everyone I know is petite, 5'4 or shorter, so why don't retailers make clothes that fit us? I wish I could add a few extra inches but unless that's the next craze (or crazy) in plastic surgery I will just continue to tell people I'm 5'5 and a half (lie).
So how does a petite woman look longer, leaner and have a flattering silhouette? Incorporate these tips into your wardrobe:
Heels for Height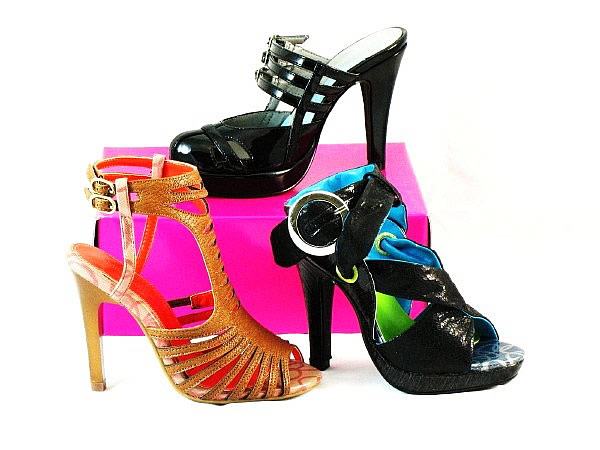 Arnold Bennett said it best, "Champagne or high heels, one must be prepared to suffer for it." Women covet shoes and the higher the better so don't forget the cushioned inserts! Heels are the best way and easiest way to add height and elongate the frame. Choose an open pump versus a heel that secures around the ankle because anything around the ankle will make your legs look shorter and stumpy.
Colour Blocking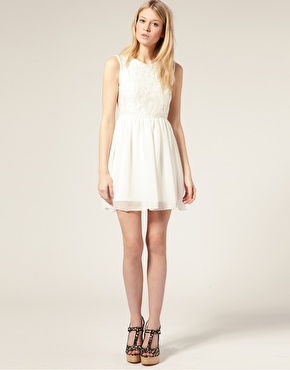 Stick to monochrome outfits because colour blocking will make you look shorter.  To be on trend this season choose a solid bright dress versus a skirt and top in two different colours. A solid colour elongates the frame and draws the eye upward.
Fit and Style
Think about showing a little bit of skin in your neckline to add some length to your frame. V-neck and U-neck work well. Choose flattering styles. Don't wear overly boxy styles or jackets that are too long. If you do wear a longer outer jacket or suit jacket you risk having your legs look lost amongst all the material. Try to find styles that create even symmetry between your upper and lower body. If you are into stripes and patterns go for vertical options drawing the eye up.
Over-sized Accessories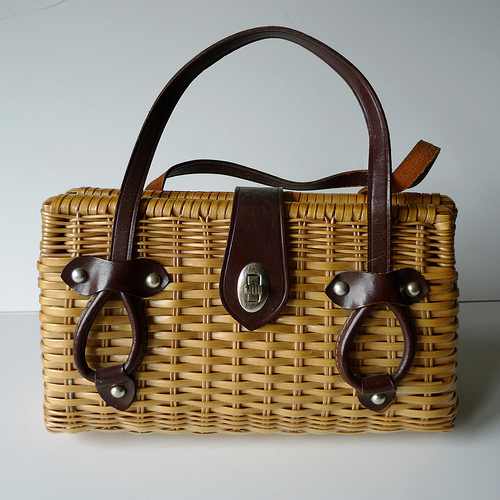 You don't want to have your accessories competing with you. If your over-sized handbag is dragging you down into the ground add this season's mid-size wicker purse.