Nicolas Winding Refn's DRIVE was one of the darling's of last year's Toronto International Film Festival.  And for good reason.  Not only was it slick and impeccably stylized in a manner that must have had Tarantino drooling, the main character managed to wake the ghost of James Dean in a resoundingly cool performance.  If you're going to grace the silver screen for 90 minutes sporting a white satin jacket embroidered with a gold-colored scorpion while a toothpick hangs from the side of your mouth–and pull it off, I'll suggest that you probably possess a level of swagger that most mortals lack.  Either that or your name is Ryan Gosling, the film's star.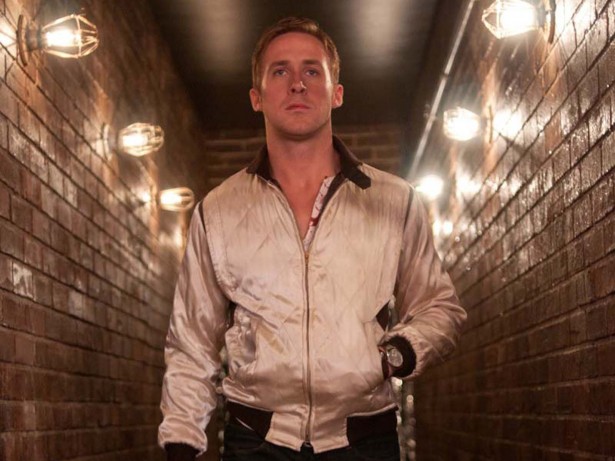 The picture centers on our 'perma-frost' cool hero, whose name is never revealed.  He serves as a stunt driver to the film industry while working in a garage for a cheerful crook with mob connections, but in the evening's moonlights as a getaway driver, with a deliberately delivered stipulation to his criminal clients:  they have five minutes of his time, and not a moment more.  Whatever happens one minute on either side of the allotted time is of no consequence to him.
This may all sound simple if not a little interesting, but suffice it to say things go off the rails pretty significantly.  Throw in a next door love interest with a young son and a husband just released from prison with a past he can't leave behind, and combine it with a mob boss, his band of merry thugs, and a heist that goes horribly wrong. You could do a lot worse with 90 minutes, I can assure you.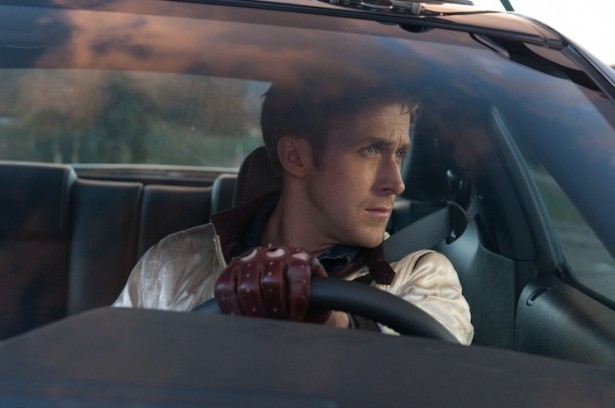 This flick doesn't just give you a stoic central character, and a plot with a few twists.  It offers up a couple of epic performances, namely funny man Albert Brooks as the cunning mobster whose dark humor and chilling demeanor steal the show. He garnered some Oscar buzz in the supporting actor category last year but was mistakenly snubbed, in my opinion.  Ron Perlman does his heavy handed 'goon with street smarts thing' quite well, while Carey Muligan convincingly plays the role of a young woman who endures more than you would wish on your worst enemy.  The real surprise here however is the director. Nicolas certainly isn't a household name in the film scene, but he more than delivers with this effort.  The look and feel is uniquely retro, and resoundingly dramatic.  Gosling and Refn have wrapped on a new project scheduled for release later this year; needless to say it'll be worthy of a look as well.
Your summer rental options are limitless; fun, mindless romps tend to rule the day.  This one is entertaining to be sure, but it will leave you wanting to go buy a pair of leather driving gloves.  If you could only pull it off…