Montreal has a lot happening this weekend, so there is no shortage of activities to try. So grab your friends, grab your date or make plans for a first date with someone special and try out some of our better dating ideas in Montreal:
The Montreal Jazz Festival: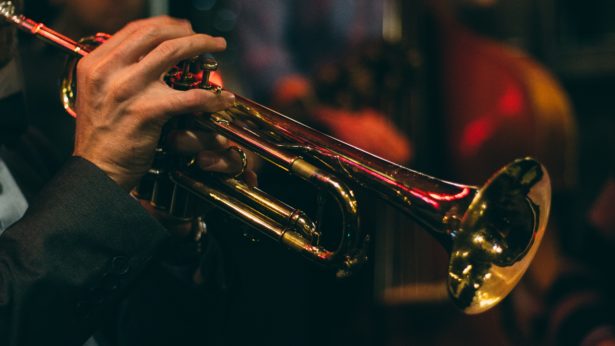 This is the 40th edition of this Jazz Festival which was featured in the 2004 Guinness Book Of World Records for the largest Jazz Festival, so it's guaranteed to be huge! Due to the expected number of locals and tourists attending this event, the streets will be closed to traffic. This way all Jazz lovers can enjoy the atmosphere of the city and the music.
Where: Quartier des spectacles
When: Thursday, June 27th -Saturday, July 6
More Details: Festival International De Jazz De Montreal  
International Fireworks Loto-Quebec La Ronde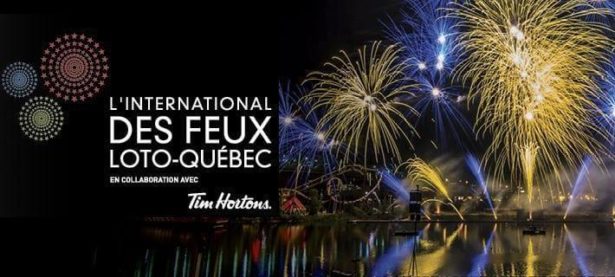 This is the 35th edition of L'International Des Feux Loto- Quebec, a world-renowned firework competition. Many companies come and represent their countries and compete in what is viewed as one of the most prestigious fireworks competitions in the world. It's recommended that you view the fireworks from the stands at the site of La Ronde.  To view which country is being featured click here.
Where: La Ronde- Ile Sainte-Helene- Parc Jean Drapeau
When: Saturday, June 29th – Saturday, July 27th
Tickets: $56.99 and can be purchased at www.sixflags.com/lardoneen
Tour Montreal Via Bike: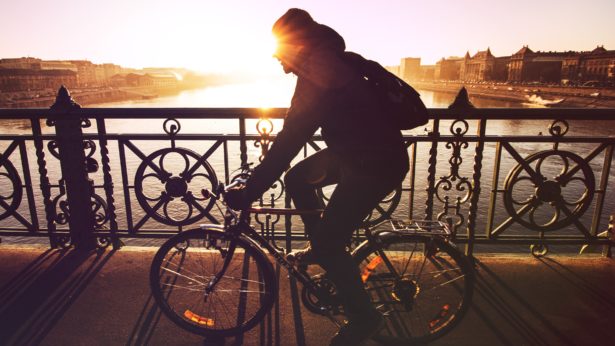 View the city on 2 wheels! It's a great chance to explore Montreal at your own pace! Known for being a bike-friendly city, you can follow the Europen example and cycle through Montreal's 19 different neighborhoods on easy to ride hybrid style bicycles.
Where: 2727 Rue St. Patrick, #101
How Long: You have access to the bike for 10 hours
Cost: Starting at $45
Where to Book: mybicyclette.ca/bike-rental